Alleged Huawei EMUI 5 promotional images reveal colorful new design and stock Android feel
8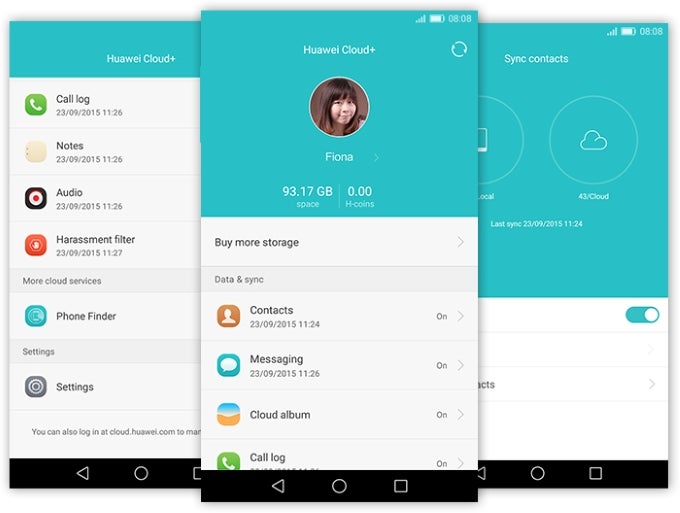 Pictured – EMUI 4
As the world's third-largest smartphone maker, Huawei is keenly aware that the software experience matters just as much as polished hardware. Thus, the company is hard at work on improving the next iteration of its proprietary Android-based EMUI operating system. This time, the user interface design team is lead by ex-Apple and eBay designer Abigail Brody, which will surely bring along major new developments. Some of them are already evident in what's believed to be a set of leaked promotional images showing the work-in-progress EMUI 5.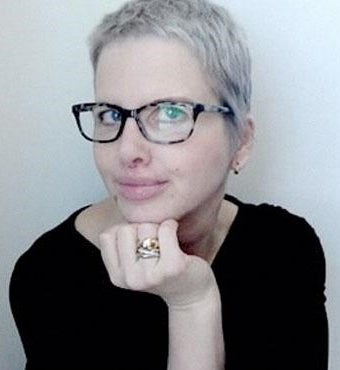 Designer Abigal Brody
From what we gather, Huawei is focused on making the interface more colorful while maintaining a look and feel closer to that of stock Android 6.0 Marshmallow. Allegedly, the company intends to make EMUI more palatable for users in the West, and the changes seen in those images seem like right steps in this direction. Moreover, Brody and the UI design team actually work out of Huawei's San Francisco design center, which reaffirms these suspicions. Huawei is also said to be at work on extensive customization options.
It is probable that the EMUI 5 interface will debut on the new Huawei Mate 9 smartphone that's to be shown at the IFA 2016 in Berlin. This handset is rumored to feature the Kirin 960 chipset, which will be produced on a 16nm process using ARM's latest Artemis CPU cores and an octa-core graphics unit.
ALSO READ