Acer Iconia Tab A100 coming in early August
3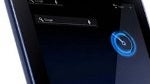 The Android Honeycomb packing Acer Iconia Tab A100 is finally getting ready to launch sometime in early August and rumored pricing is said be in the affordable $300 range.
Acer has already seen moderate success with the larger Acer Iconia Tab A500. The Iconia Tab A100 was first thought to be hitting shelves in May, but there apparently with some issues with compatibility of Honeycomb on a 7-inch display.
The internals are similar to what you would find in the Iconia Tab A100's bigger brother. It packs a dual-core 1GHz Tegra 2 processor but only has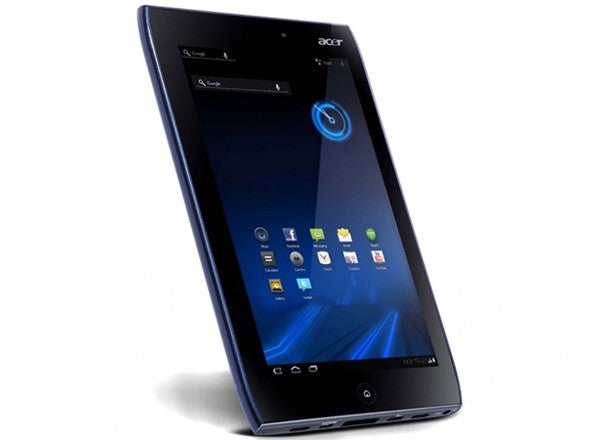 512MB of RAM whereas the A500 has 1GB. Other than that, two cameras can be found on this device. Around the back is a 5 megapixel shooter while a 2 megapixel camera is perched on the front.
If the rumored price of $300 ends up being true, the Acer Iconia Tab A100 will most certainly be a solid choice. We should see it hit shelves in the next couple of weeks so if you're interested keep your eyes peeled. Tell us what you think in the comments below.
source:
Engadget
Recommended Stories