AT&T to include HBO Max for free at launch for some of its customers
2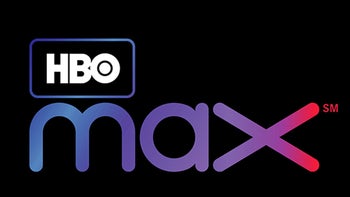 AT&T's Warner is
expected to launch HBO Max
, a new streaming service meant to take on Netflix and Apple TV+, in 2020. The new service will be available to 10 million AT&T customers who are also HBO subscribers in the United States at no extra charge, AT&T Chief Operating Officer John Starkey said in an interview with
Reuters
.
Apparently, the carrier has big plans for HBO Max, as AT&T hopes to reach about 80 million global subscribers, with about 50 million in the United States, by 2025. Warner Media is quite optimistic about this, especially that the service is expected to get a boost in 2021 when it will launch an ad-supported option at a lower cost.
Unfortunately, one major obstacle for HBO Max is the high price in comparison with the competition. At launch, the service is expected to cost more than the $14.99 the company charges for HBO, whereas Apple TV+ ($4.99), Disney ($6.99) and Netflix ($12/99) are priced significantly less.
That's one of the reasons the company will first try to convert the 35 million current HBO subscribers in the United States, which includes the 10 million customers under AT&T's umbrella, to HBO Max. But that will most likely require new deals with current pay-TV providers, who may not be so keen to help AT&T gain new customers from among their current ones.