AT&T expands Call Protect service to automatically block fraud calls
5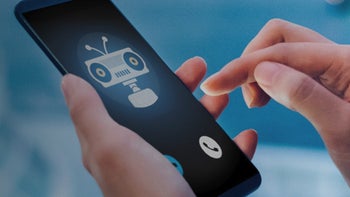 Great news for new and existing AT&T customers, as the US carrier has just announced its
Call Protect service
will be "upgraded" to include the ability to automatically block fraud calls and suspected spam-call alerts.
New customer lines will now come with the anti-robocall service, AT&T
confirmed
earlier today while existing customers will have the new feature automatically added to their accounts over the coming months.
Apparently, the new feature that it's now part of AT&T's Call Protect service was made possible by a June ruling at the FCC (Federal Communications Commission), which clarifies that call-blocking tools may be offered by phone service providers on an "opt-out" basis.
AT&T also announced that the blocking service will be added in the coming months on lines where it already automatically added suspected spam alerts, but not fraud blocking, so if you're one of those customers, you'll be notified when you'll get the new feature.
Keep in mind that you can already download AT&T Call Protect as an app if you don't want to wait, or you can enable the service by going into your account settings on myAT&T and turning it on.