AT&T brings 5G+ service to customers attending sporting events and concerts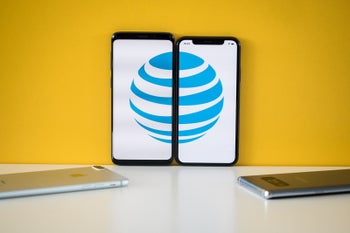 The fastest 5G network in the United States
is coming to sports/concert arenas.
AT&T
has just revealed the first two places where customers attending sporting events and concerts will benefit from blazing-fast 5G+ data speeds.
We don't encourage people to attend these events due to COVID-19 still ravaging the country, but those who do will benefit from AT&T's 5G+ service. The first two locations where AT&T expanded its 5G+ network are Oracle Park and Ball Arena.
It's important to add that 5G+ is not available in all parts of these locations,
as per AT&T's statement
. Also, you'll need a compatible device and plan to benefit from 5G+ data speeds. In addition to 5G+ available at Ball Arena and Oracle Park, AT&T
announced
that it offers 5G service to customers on the move or at home in the Denver and Bay Area.
Currently, AT&T's 5G+ network is available in parts of 38 cities across the country, while
5G
speeds are available in more than 14,000 cities in the United States.