AT&T 5G Evolution launches today with the help of Samsung's Galaxy S8
23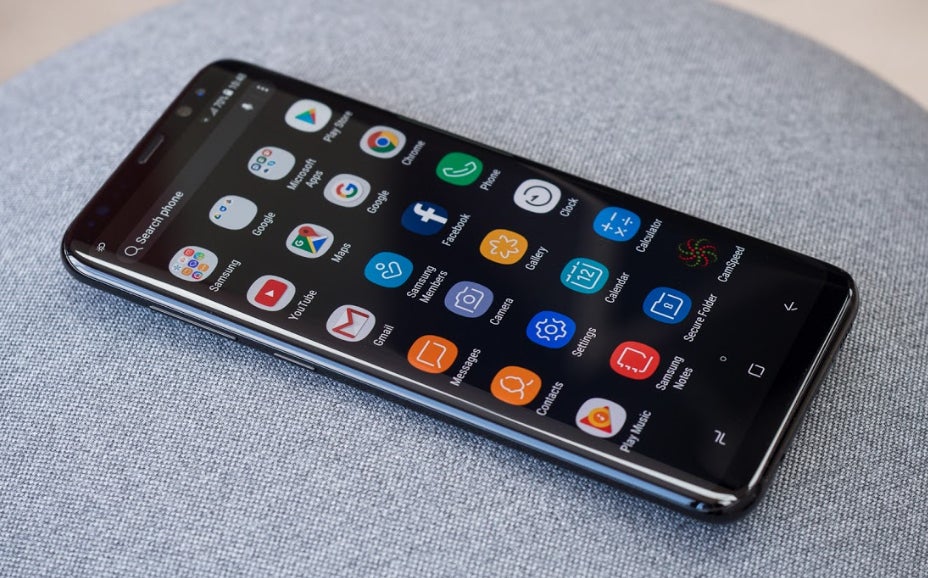 Remember that
faster mobile network that AT&T promised
back in February? This is now a reality, at least in select parts of Austin, Texas, where AT&T just switched on what it's calling "5G Evolution."
According to AT&T, 5G Evolution "offers twice the speeds of [its] 4G LTE network." Mind you, this is not true 5G. Actual 5G standards have yet to be finalized, so we
won't be seeing any real 5G networks before 2019
the earliest. Nevertheless, 5G Evolution is now here to "pave the way to the next generation of faster speeds," as AT&T puts it.
For the moment, only owners of the
Samsung Galaxy S8
and
Galaxy S8+
(pictured above) can enjoy the faster data speeds that AT&T's 5G Evolution is enabling. As you probably know, both the S8 and S8+ can be bought from AT&T - and all other relevant US carriers - since last week.
AT&T says it'll soon launch 5G Evolution in other areas across the US, starting with Indianapolis (sometime this summer). By the end of the year, 5G Evolution should be available in over 20 major metropolitan areas stateside, including Atlanta, Boston, Chicago, Los Angeles, Nashville, and San Francisco.
source:
AT&T