AT&T pulls Android 4.1 update notice for HTC One X
31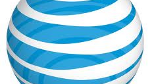 Earlier on Thursday, a post on AT&T's blog announced that the Android 4.1 update would be coming to the carrier's version of the
HTC One X
. But it looks like the post was put up by accident as the announcement was later
taken down
. Still, while it might not happen today, the post could indicate that the update will be coming soon.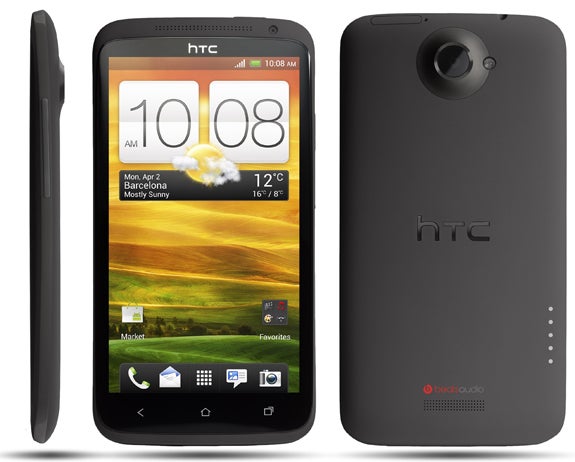 Android 4.1 should be coming soon to AT&T's HTC One X
According to AT&T, the update will bring the usual Jelly Bean goodies like
Project Butter
for lag-free UI responsiveness,
Google Now
for the latest information you want when you want it, and the Notifications enhancements that allow you to take action right from your notification page. In addition, you will be able to view full SMS messages and MMS photos from your notification page.
Also coming is a new countdown timer for the front-facing camera to help you better take self-portraits. Keep your documents, photos and videos safely tucked away in the AT&T Locker, the carrier's name for its cloud-based storage offering. AT&T DriveMode will automatically send a text message to those trying to call you, text you or send you an email when you are in a vehicle moving faster than 25MPH. And AT&T Messages is a universal in-box for your texts, calls, and voicemail messages.
Ok, so none of these features will be on your AT&T HTC One X today, but it does give you something to look forward to.
source: AndroidPolice via DailyMobile
**UPDATE**
Well folks, it seems that Jelly Bean is a go for the veteran smartphone, seeing that's the
official word from AT&T
. As always, you can snag the update by clicking on the "Check for updates" option in the Android settings. Be merry folks, be very merry right now!