A new program will allow Apple Watch buyers to reserve a given case/band combo and try it out before purchase
5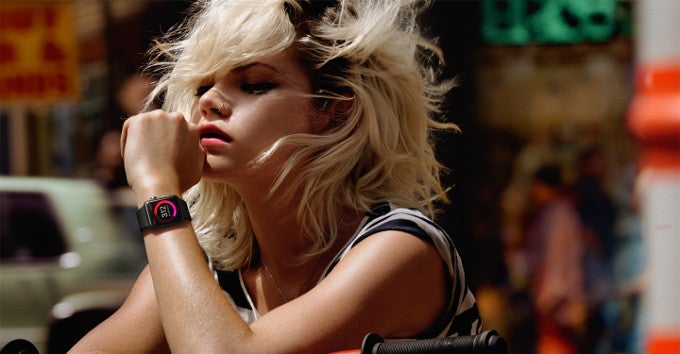 If you happen to own an Apple product, you may have made use of the company's Personal Pickup program that allows you to purchase a device online and collect it at a desired retail store location. According to
9to5Mac
sources, a new, yet unannounced program specially tailored for the Apple Watch, will offer you a similar deal, but with a twist.
From what we're told, in an effort to provide its customers with a better shopping experience when talking Apple's new wearable (buying a watch is different than buying a phone, after all), the company will be putting a new system in place dubbed Reserve and Pickup. The new service will allow prospective Apple Watch buyers to reserve a given case/band combo (of which there are many) for a given Apple Store retail location, and try it out in person before parting with any cash.
Reportedly, Apple is also telling its employees to encourage customers to use the 'favorite' feature available at Apple's online store in order to indicate their preferred combination of Apple Watch model (e.g. Sport, Edition) and band/case combination. Whether that's because the tech giant is trying to get a better feel for the demand for the many, many different possible options is unclear, but reasonable to suggest.
The Apple Watch will enter an official pre-order stage on the 10th of April and start shipping two weeks later, on April 24th, and cost anywhere between $349 and $17,000.
You can read all about the Apple Watch here
.