7 things we think we know about the upcoming Apple iPhone 6s / 6s Plus
45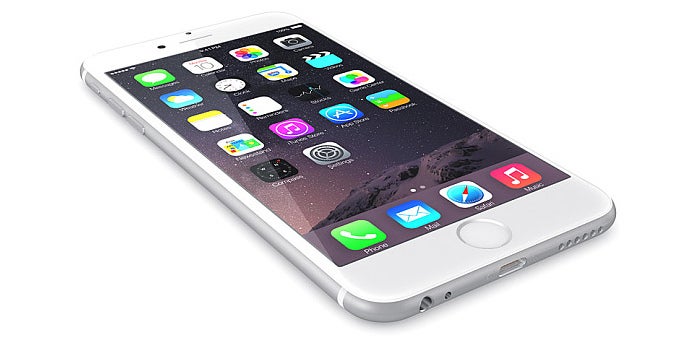 August is upon us, with September just around the corner, the month in which Apple usually unveils its new iPhone(s) to the world. This year is no different and we generally expect Tim Cook to unveil the next-gen iOS smartphones, the iPhone 6s and 6s Plus, sometime in the first half of the month.
Expected to be incremental upgrades in terms of features and specs, the iPhone 6s and 6 Plus won't be revolutionary in terms of design - in fact, they're expected to basically sport the same design as Apple's 2014 lineup - but we expect them to have a few compelling new features on their own.
We are not only talking about specs, as we are certain that the next "s" iPhone generation will be more compelling hardware-wise in comparison with its preceding one, but also about some features that are already out on some of Apple's other devices.
Here's what we think we know about Apple's 2015 lineup of iPhones.