#2InstaWithLove users get new filter
2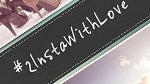 You might remember the Windows Phone app called
#2InstaWithLove
. The software was designed by Nokia as a way to let
Instagram developers know how much Windows Phone users want a version of Instagram
to call their own. With the app, users take a picture and if they desire, add a filter to the photograph. The snapshot is then sent to a social network like Facebook or Twitter, with the hashtag #2InstaWithLove.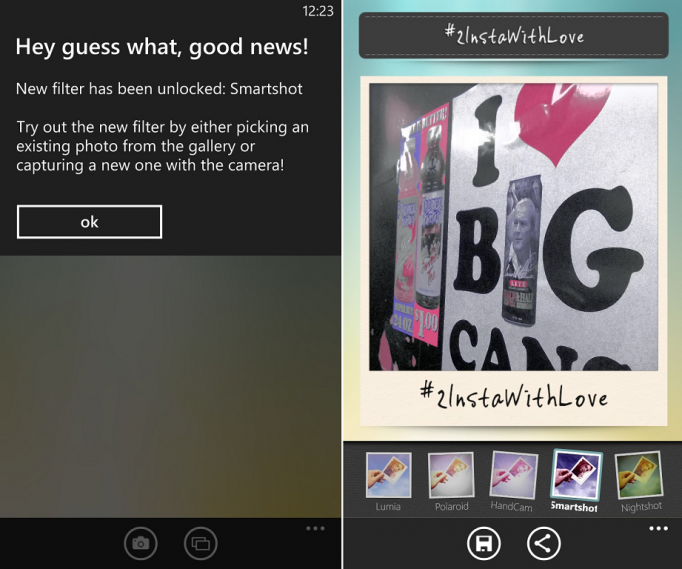 2InstaWithLove adds a new filter
On Monday morning, there was an update for the app that took it to version 2.3. Despite the update, there was no apparent change in the app until later in the day on Monday when a new filter was added called
Smartshot
. This adds a
reddish tint
to your picture.
Those with version 2.3 of the app are completely up to date with all of the available filters. If you are not up to date, head to the Windows Phone Store and grab the updated version. We know that Windows Phone users are hoping that someday this app becomes moot, which will happen as soon as Instagram becomes available for the platform.
source:
WPCentral