20 essential UI tips and tricks for the Samsung Galaxy S7 and Galaxy S7 edge
1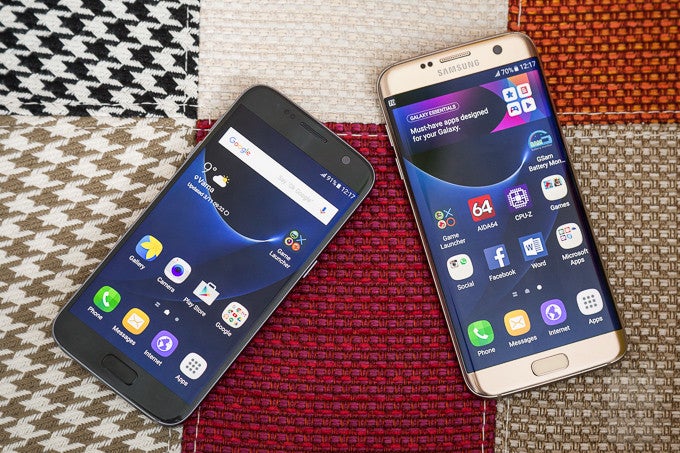 So, the Galaxy S7 and S7 edge are already on the shelves and in people's pockets, and we reckon they're among the best phones you can get right now. Both seemingly have it all: speedy internals, head-turning design, very good cameras, curved functional display, and lots of other features that make them a compelling package. All in all, the hardware is impressive, but the software also has its sweet moves.
After playing around with the new Galaxy S7, we became increasingly aware of how this years' TouchWiz flavor doesn't necessarily make any huge gains over last year's interpretation. Generally speaking, the look, feel, and execution of TouchWiz all remain unchanged – save for the fact that it's running on top of Android 6.0.1 Marshmallow, carrying along all the new features of this most up-to-date version of the platform.
TouchWiz has always been a treasure trove of features, and while the current version is way toned-down in comparison with previous versions of the UI, it is still one of the most feature-rich manufacturer skins. We compiled a short pick with some essential tips and tricks that will help those not-so-advanced users get more familiar with Samsung's UI. Check them out below.