16-year-old claims to have cracked Windows Phone 8
50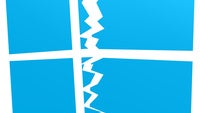 Shantanu Gawde is a 16-year-old wunderkind that became a Microsoft Certified Application Developer at the age of 7. He lives in India, where some refer to him as the nation's "youngest ethical hacker". Last year, he hacked a Kinect to take photos without the user's knowledge using malware running on a Windows 7 PC. Simply put, the guy is an über nerd with some mad skills.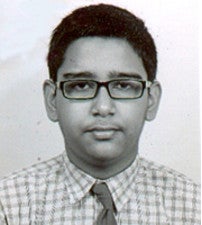 Shantanu Gawde
But has Gawde managed to code malicious software for Windows Phone 8 too? That's actually quite possible. Later this month, he is expected to demonstrate his methods of infecting Windows Phone hardware during the Malcon security conference in New Delhi, India. In particular, Shantanu will be presenting exploits allowing one to steal contact information, personal data, and images from a device. And Microsoft is well aware of his intentions, which is why it will take into account any potential flaws that Gawde may have exposed.
Further details have not been disclosed, so we aren't entirely sure how the teenage prodigy managed to crack the security of Windows Phone 8. The Malcon 2012 conference is scheduled to begin on November 23, and we hope to learn more on the matter after Shantanu Gawde's presentation.