10 expected features of iOS 10: dark interface mode, hideable apps, security & new emojis galore
49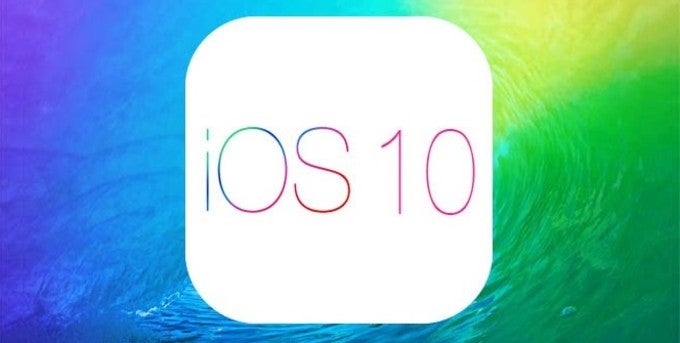 There's no doubt that we will take a sneak peek at iOS 10 in less than a week's time. Well, by "arriving" we mean that we will most certainly get a sneak peek at the next version of iOS, but it probably won't be freely available by September. We might get the chance to try out a public beta, though - just like last year with iOS 9!
So, there's a milestone update on the horizon, but do we have an idea of what features will get introduced alongside? As usual with anything Apple-related, we can only speculate.
And boy, are we good at speculating about features!
Ranging from a dark theme to more flexible content sharing, we have an extensive wishlist about iOS 10, but let's be real - only a few of these are likely to get introduced. What to do then? Well, we will round up some of the more likely software novelties that will arrive with iOS 10.
Recommended Stories