LG Voyager Review
25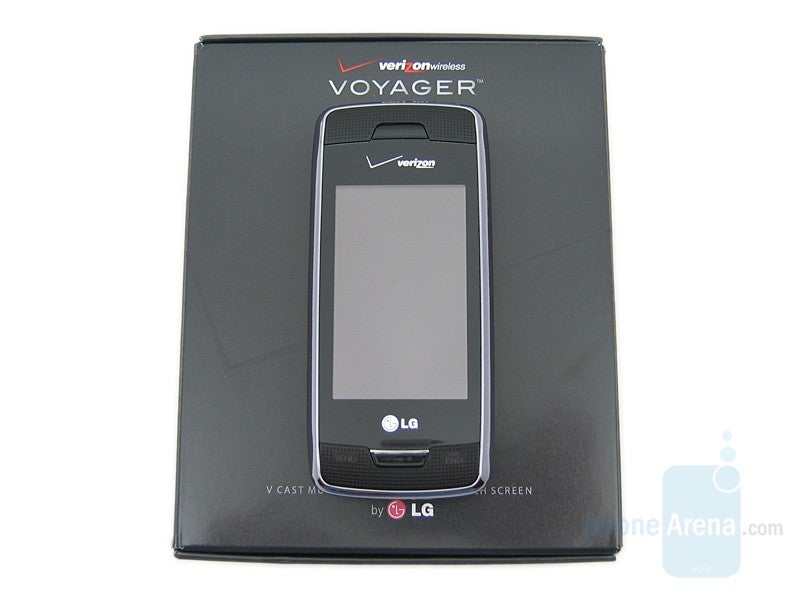 Introduction:
It has been almost two months since Verizon introduced its "Next" web site, where they touted the Samsung Juke, Blackberry Pearl, LG Venus and the Voyager. Since then, anticipation and speculation has been growing around the Voyager, and we are pleased to say that it has finally been released.
The Voyager is an upgrade from the enV, which was introduced around this time last year. The external touch display and user interface are what set the Voyager most noticeably apart from any other phone currently being sold by Verizon. It is targeted to the consumer that is looking for the ultimate entertainment/all-in-one device, without having to make the leap into smartphone territory. More importantly, it is designed to distract current Verizon customers wanting a touch-phone from looking elsewhere (iPhone).
The Retail Package includes the LG Voyager phone, 950mAh battery, wall charger, USB data cable, music management CD, and user manual. We are glad to see the LG now includes the data cable and music management CD with both the Voyager and Venus, eliminating the need to purchase the over-priced Music Essentials package.
Recommended Stories