theScore sports app turns your Android or iPhone into a data hub for the NBA, NFL, NCAA Football, NHL, MLB, and more
2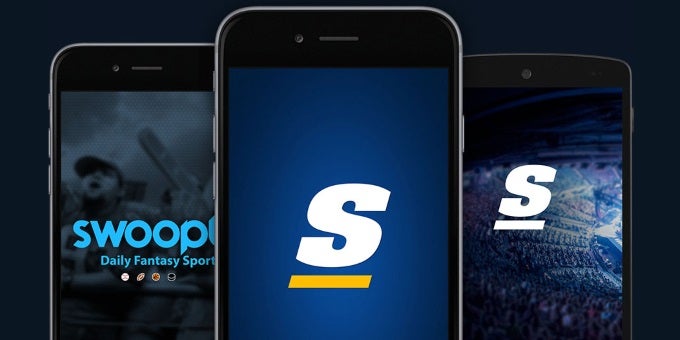 Sports fans among you might have just found the perfect app! Then again, if you really are into competitive team sports, then you've surely heard of theScore before - it is one of the nicer online places to read news, check scores, get stats, and likewise obsess over your favorite teams and athletes' performance. It's no wonder these guys have their fancy official mobile apps as well! theScore app is on Android and iOS and what it does is to package the website's data into a premium mobile experience, turning your device into a data center for the NBA, NFL, NCAA Football, NHL, MLB, and most major sports.
The app is organized into sections and features. My Score lets you customize the information feed by following your favorite team, player, or event. You can curate a stream of sports content picked from the information about your chosen leagues, teams, and players. It's not just news and spreadhseets - there are tweets, GIFs, memes, and videos too, for the times you'd like to take a break. There are live updates about your favorite players' performance in real-time as well. Something else? Push alerts beam short reports of goals, ends of quarters, and other key moments from the game so you can stay in the loop of things. Oh, and do you need a widget? Have the Score League Ticker Widgets which shows sports scores from your favorite teams or the top five leagues you're following. It can be placed on the lockscreen for quick glances, assuming you have an Android 4.2 or more recent device.
theScore costs nothing and runs on Android and iOS devices.