The Movano Ring may be one of the most affordable health devices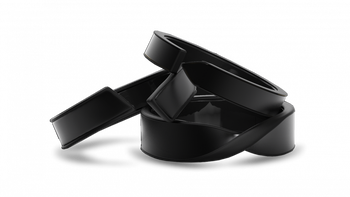 Movano, a health-focused technology company, announced its first health tracking device,
Movano Ring
. In its announcement, Movano said that the Movano Ring will debut at the CES 2022 tech event.
The Movano Ring will be able to track heart rate, sleep, footsteps, calories, blood oxygen, and breathing and will be aimed primarily at women. The ring would work with an accompanying app through which you would be able to monitor the data that the device collects. In addition to the health data, the application will also be able to give you more insight into how your exercise habits influence your health.
Movano also plans to add glucose and blood pressure monitoring to the Movano Ring in the near future, using its radio frequency-enabled technology. The company also intends to acquire FDA clearance for its Movano Ring monitoring capabilities.
The exact price of the Movano Ring is unknown at the moment. According to Movano, the Movano Ring will be one of the cheapest health devices on the market.
Movano's CEO, Dr. John Mastrototaro, said to
The Verge
, "We want to have the look, feel, and affordability of a consumer device with the accuracy and reliability of a medical device."
The Movano Ring is expected to be released in beta version in the second half of 2022.