Forget the Galaxy Note 10, Samsung should have just canceled the Galaxy Note 9
99+
This article may contain personal views and opinion from the author.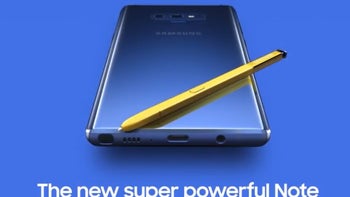 Technically, the
Galaxy Note 9
is
not out yet
, so it's definitely a little silly to start talking about its (uncertain)
successor already
. But after Samsung carelessly released both an official
Note 9 render
and
all-revealing promo video
ahead of the phone's actual announcement, you'll probably excuse me for feeling a little silly.
What's certainly not silly is that seemingly wild rumor about Samsung's possible intention to
merge the Galaxy S and Note families next year
. But here's a better idea. Why not scrap the Note 9 and start focusing on making the Galaxy S roster great again?
It's obviously way too late to realistically expect such a drastic move. In the long run, though, it could prove a much smarter business decision than releasing
a "new" phone we've all seen before
just because it's that time of the year again.
The original Galaxy Note is turning over in its grave

September 2011. Steve Jobs is still with us, Symbian smartphones are beginning to lose steam, tablets are billed the tech industry's next big trend, and the world's first "phablet" is unveiled at IFA Berlin. Remember the last time you used that word? No, not Symbian, but phablet.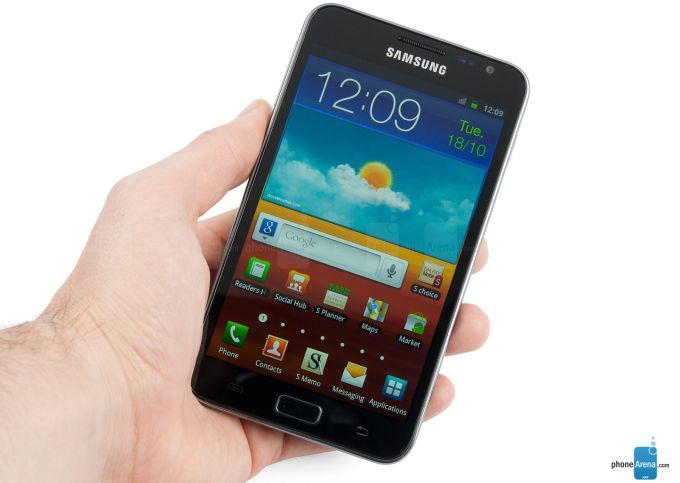 Ever wondered why it disappeared from everyone's vocabulary as suddenly as it became a global phenomenon over half a decade ago? That's right, because the overwhelming majority of today's high-end smartphones are "phablets." Heck, you can buy decent phablets these days for $200 or less.

Now, I'm not saying Samsung is solely responsible for the rise of jumbo-sized handsets. Some might even argue the phablet form factor was around long before 2011's Galaxy Note. But the company took a risk on something Apple insisted no one wanted, keeping the Note line separate from the S family for several years.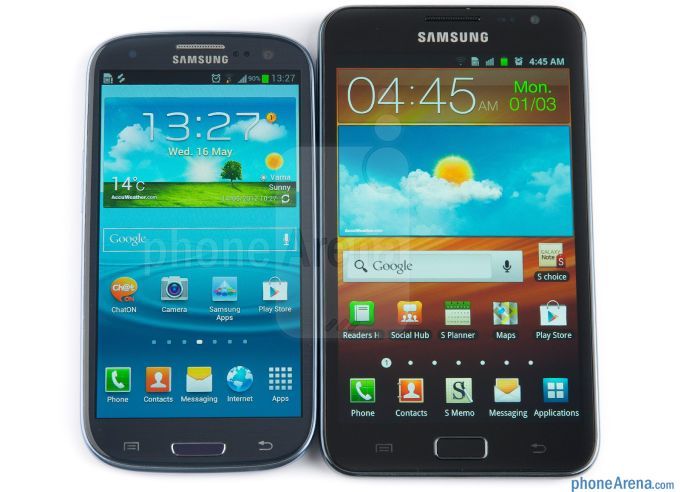 It wasn't just about the size and the stylus. The two's DNA was different, while their goals occasionally overlapped, but never coincided entirely. The Galaxy Note, Note II, and Note 3 weren't afraid to experiment, knowing that if they failed, the Galaxy S III, S4, and S5 would no doubt succeed in selling like hotcakes.
Note 7 goes boom
As Galaxy Notes broke into the mainstream, the pressure began to mount. Ironically, Samsung may have lost its edge following 2014's decidedly experimental
Note Edge
. Galaxy S-series and Note-series phones started looking more and more alike, and with two new flagships released every spring, the company quickly ran out of ideas for its fall upgrades.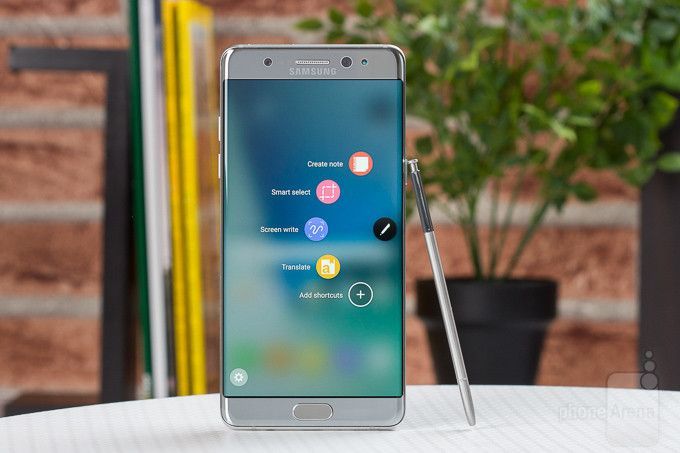 Instead of making the Galaxy Note 7 better, Samsung rushed to launch it sooner, a foolish gamble that ended in catastrophe. But instead of taking a big hit, the company's reputation grew stronger. Its courage to admit an obvious failure was applauded, and even though the short-term financial losses were huge,
profit records were crushed
not long after the Note 7's discontinuation.
In a way, the untimely death of that phone turned out to be a blessing in disguise, generating an almost unprecedented level of enthusiasm for last year's
Galaxy S8
and
S8+
. It also might not be a coincidence that the S8 duo looked nothing like
the S7
and
S7 Edge
. A lot of thought went into this radical redesign and perhaps the same would be true for the
Galaxy S10
if the Note 9 went away.
X marks the spot
There's no reason to suspect anything will go wrong with the Galaxy Note 9. Well, except for the fact it
packs a much larger battery than its predecessor
. But we're certain rigorous testing will make sure the 4,000 mAh cell is safe to use. Still, that's not the point.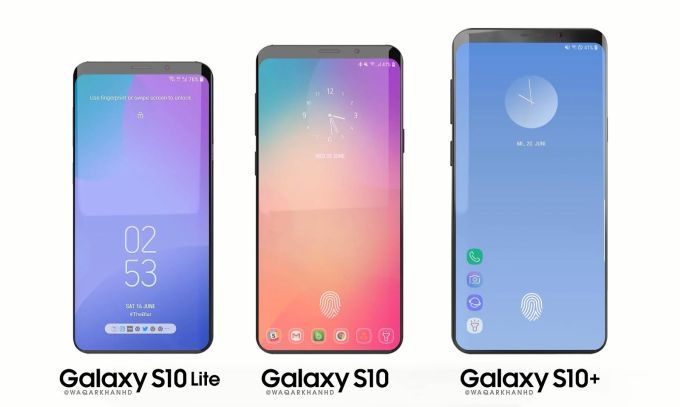 What I'm wondering is why does a disaster have to happen for a device to be canceled? Why does a company like Samsung
need
to release two flagship phones a year, every single year? When musicians are out of ideas, they take a break. When a movie needs more time to fulfill a filmmaker's vision or satisfy the requirements of studio execs, roles are recast, scenes are reshot, and various edits are made.