Apple planning to launch new iPad towards end of 2018
12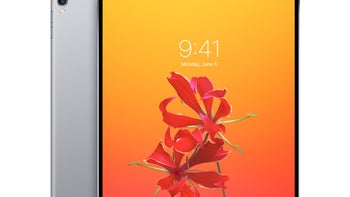 Apple is planning to release its new iPad towards the end of the year, according to well-informed Apple analyst Mark Gurman. The curious revelation comes in a report dedicated to the expanding Apple chip-making division, and it also mentions that Apple will introduce updated laptops and a new desktop computer in 2018.
The new iPad is expected to run on an Apple-designed graphics engine and is likely to have a dedicated AI chip.
Way back in October 2017,
we heard the first rumors about this upcoming iPad coming from KGI Securities' Ming-Chi Kuo
, another analyst with sources within the Apple supply chain. Then, Kuo said that this new iPad will bring a change in design with the introduction of Face ID, an advanced 3D face recognition technology first launched on the iPhone X. The new iPad could also possibly have even thinner bezels and a more attractive styling.
Just recently, we saw the iOS 11.3 beta reference a 'modern iPad', a keyword previously used for the iPhone X that obviously refers to the new design of the gadget, including its new navigation and Face ID camera.
If the new iPad gets a TrueDepth camera for Face ID, it will also likely support the portrait feature for selfies, as well as the cool new animoji.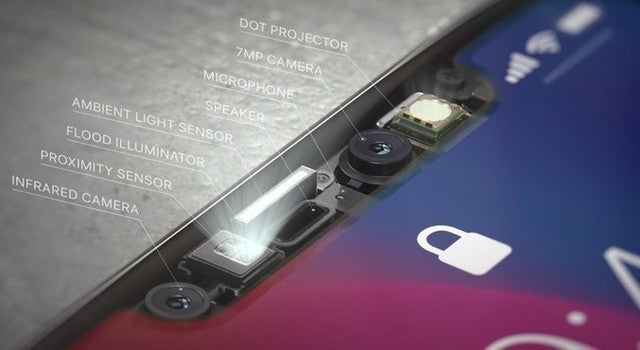 The TrueDepth camera from the iPhone X might come to the new iPad in 2018