iOS 7 may offer 120fps slo-mo video recording
42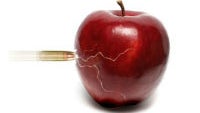 Another
iOS 7 beta
means more possible features that weren't announced at WWDC, but may be planned for future iOS devices. This time around, there are indications that Apple could be planning to include 120fps slo-mo video recording in a future device. The theory is difficult to test, because no current iOS hardware supports the feature.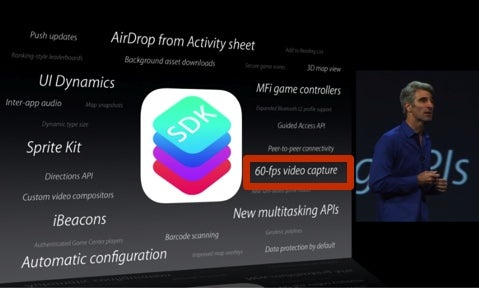 In the official iOS 7 unveiling, one of the throwaway features included on Apple's big slide of features was 60fps video recording; and, according to
9to5Mac
, there is a new feature in iOS 7 called "Mogul" which will allow for 120fps slo-mo recording on compatible hardware. Currently, the iPhone 5 and iOS 6 max out at 30fps, although various apps can simulate higher frame rate recording.
Depending on the resolution of the recording, 120fps would be able to capture extremely crisp and clear video in slow motion (as you can see below). So, Apple seems to be continuing its focus on iPhone camera quality, and it should be interesting to see if this feature becomes reality.