How to preorder iPhone XS or XS Max (and get it as fast as possible)
11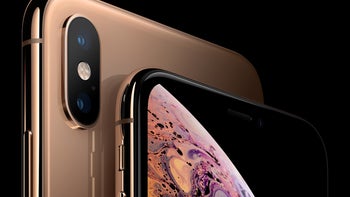 Three things in life are certain: death, taxes, and the Apple Store going down ahead of a new product launch. That last bit – it's happening soon. Apple is about to begin accepting
iPhone XS
preorders this Friday, September 14, and since you're reading these lines, chances are your credit card is gently starting to tingle.
But here's the thing about iPhone preorders – with thousands of people mashing their F5 buttons at the same time, Apple's servers tend to slow down, which makes the iPhone preorder experience rather frustrating. And with iPhones being in such high demand, if you don't manage to place an order promptly, your name will get pushed way down the waitlist. Even if you preorder the iPhone XS or
iPhone XS Max
tomorrow, it may take weeks to arrive unless you catch the preorder wave early.
So, how do you maximize your chances of successfully preordering an iPhone XS or iPhone XS Max and getting it as soon as possible? Here are a few tricks that should work.
Tip #1: Set an alarm clock and make coffee
Nope, we're not kidding. If you want to be among the first iPhone XS owners, you'll have to preorder yours as soon as the floodgates open. Officially, the iPhone XS and iPhone XS preorders begin on
Friday, September 14
at these specific times: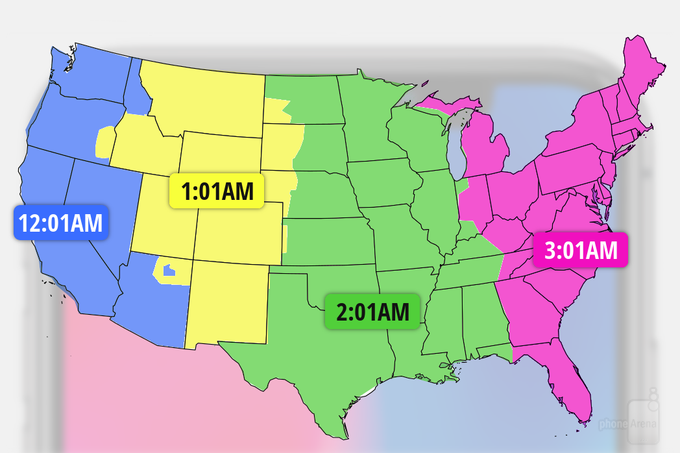 It goes without saying that you should be up and awake ahead of time – perhaps 30 minutes in advance to get your mind and body ready.
Tip #2: Consider using the Apple Store app
As we said above, every time Apple adds a hot new product for sale online, the Apple Store goes down in preparation for the event. Then it goes back up again when it is ready. But a quicker and more convenient way would be to use the Apple Store app for iOS which you can download
here
, preferably asap. If you don't have an iOS device available, placing a pre-order through your web browser will have to do.
Tip #3: Use multiple devices if possible
Once the iPhone XS preorder time comes, the last thing you want to run into are technical difficulties. It is a good idea to have multiple devices ready just in case one of them fails for whatever reason. You can try refreshing the Apple Store on all of them. Then begin the pre-order process wherever it becomes active first.
Tip #4: Keep an eye on your carrier's web store
The Apple Store won't be the only place to preorder an iPhone XS or iPhone XS Mas from. AT&T, Verizon, T-Mobile, and Sprint will begin accepting preorders at the same time – if not a few minutes earlier. Who knows, perhaps you'll have a much easier time preordering from your carrier of choice.
Tip #5: Make sure your credit card is A-OK, use Apple Pay

Remember: you are about to spend a ton of money on the iPhone XS. Be sure that your credit card is active, has not expired, and that can handle the payment – especially if you're ordering more than one phone. If you're planning on paying full price, consider calling your bank ahead of time to let them know you'll be spending all that money.

To speed up the checkout process, you can use Apple Pay as it comes baked into the Apple Store app. Alternatively, consider saving your payment and credit card details in your web browser to save precious seconds. And no less importantly, be sure that all your information, from your credit card number to your billing address, are input correctly.



READ MORE ABOUT iPHONE XS AND XS MAX: