Upcoming Google Play Store update may allow users to pause subscriptions
2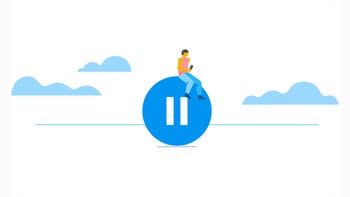 The subscription model is becoming increasingly popular for mobile and desktop apps and services, but it could cause inconveniences for users, especially when one has to juggle between and keep track of numerous subscription plans. This is why, in an upcoming Play Store update, Google plans to introduce a feature that lets users temporarily suspend subscriptions when needed, instead of outright having to cancel them.
Evidence of this was discovered by the folks over at
Android Police
when they dug through the code of a recent Google Play Store update. Although it's currently unknown what types of subscriptions users will be able to suspend, and for what periods, the code suggests that they can be resumed at any time and payment history will remain intact. This would be very useful when you temporarily don't need a service that you're continuously paying for, yet you don't want to cancel the entire subscription and have to sign up again after that.
Seeing as how there are so many subscription services out there, offering wildly different content in various forms, we can't help but wonder how the system will be implemented. Will app developers be forced to make their subscription services flexible or will temporary suspensions be offered only by some services? Remains to be seen.
Recommended Stories