Latest Google Maps update lets you use Dark mode whenever you like
5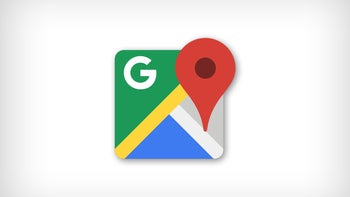 On its neverending mission to turn Maps into the ultimate app not only for navigation, but into an elaborate and wide-reaching informational hub. There's little left that you can't find on Google Maps within mere seconds, but the influx of new features shows no signs of abating.
Speaking of new features, the latest update for Google Maps introduces a revamped settings screen for navigation. The new Navigation settings screen lists different options in a more organized and convenient way, dividing them into different sub-sections. There's also a new Color changer present in settings that's sure to come as a pleasant surprise to many users.
Google Maps up until now used to automatically switch between the light and dark theme, depending on the time of day and whether you're driving in a tunnel. With the new update, however, you can enable Dark mode whenever you like! Just keep in mind that it affects navigation mode only, and not the entire interface of the app.
The revamped Navigation settings screen with Theme settings is rolling out in Google Maps 10.2.1.