Deal: Save $50 on a Google Clips camera
1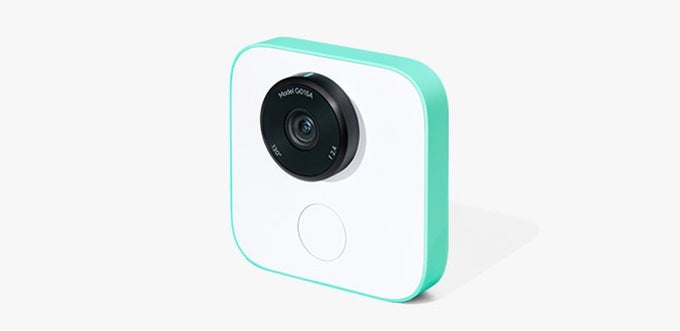 Google Clips is an entirely new type of camera, or that's how Google describes it, at least. It kind of looks like a GoPro, but it really isn't an action camera. Clips is designed with parents and pet owners in mind, Google says, and it is built with a clip that doubles as a stand for easier positioning. But that's far from exciting, we know. What's much cooler is how the camera uses machine learning to automatically take photos or short videos at appropriate moments.
Google launched the Clips camera in February, starting at $249, but the price has now been slashed down to $199 ($50 off), which is more befitting of the product's nature. If you were on the fence about getting one, the latest discount may very well help you with the decision. You can snag one right now from
Google's official store
.
According to
Android Police,
the sale will run through May 13th, which is Mother's Day in the US, which is just in line with the target audience of the camera. Google Clips is very much targeted at parents and pet owners, so it would probably make a good gift.
If you feel like grabbing a Google Clips camera at $50 off, check out the source link below!