MTV's 'The Real World' gets a reboot on Facebook Watch
1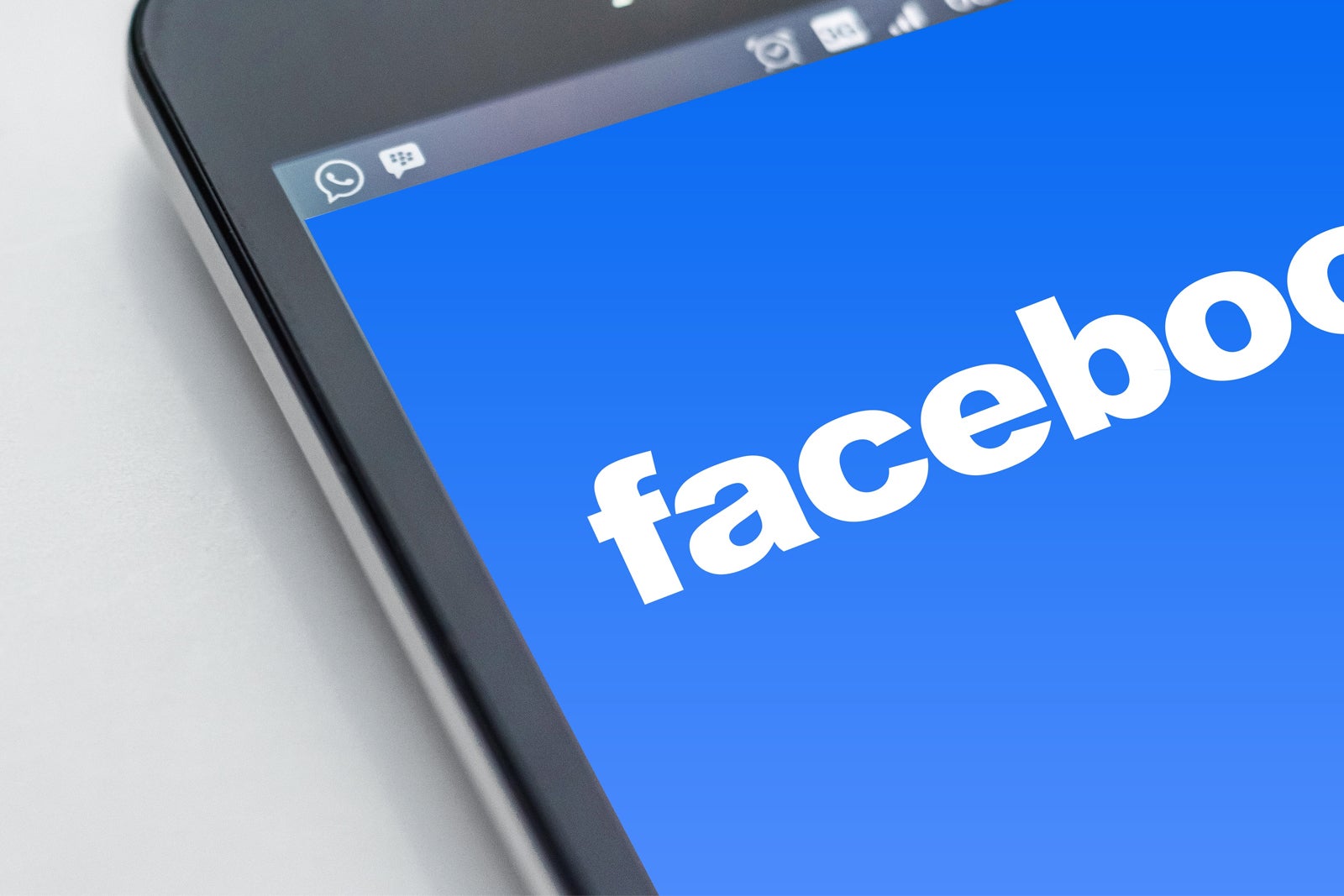 MTV's decade-spanning reality show,
The Real World
, is set to make a return... to Facebook's on-demand video platform, Facebook Watch.
Facebook launched Watch at the end of August in certain regions, but the service is yet to generate the traction Facebook had hoped for. Nested in the new "Watch" tab in the Facebook app, the platform has managed to attract moderate attention, but in order to turn into the popular video platform that the company is hoping for, it's going to need a harder push.
The Real World
could potentially help with this.
"The Real World made history as the world's first original reality show and trailblazing social experiment,"
Facebook's head of content planning and strategy Matthew Henick said in a statement.
"We're thrilled to reboot the show for today's audiences — representing and amplifying the real life, real people, real places and real social tensions of each country."
What actually makes this reboot kind of interesting, is that it is going to be an international show, with three separate seasons spanning the US, Mexico, and Thailand.
The Real World
will be co-produced by MTV and Bunim/Murray Productions, the company that created the original
Real
World
back in the 90s
,
as well as the infamous
Keeping Up With The Kardashians
. This makes us think, isn't Facebook just the perfect platform for
this kind
of show?
The reboot is slated to debut on Facebook Watch in spring 2019.
Recommended Stories