Facebook Messenger bug annoys users by resurfacing old chats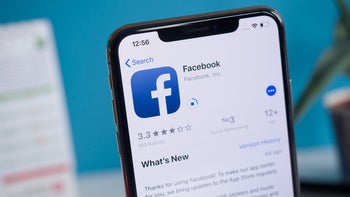 Facebook users in recent days have been plagued by old chats in Messenger. Without any rhyme or reason, many have been seeing year-old conversations pop up at the top of their chat list as unread items. This, of course, has caused much unneeded confusion (and even unpleasant emotions) among the affected.
But users are concerned not only because they are seeing conversations from years ago that they'd much rather forget, but for privacy reasons as well. Facebook, however, says there's nothing to worry about, and that that Messenger's unusual behavior is the result of a bug caused by a "software update."
"Some people are seeing older messages on Facebook.com. We are aware of the issue and are actively working to resolve it in as soon as possible,"
a Facebook spokesperson told
The Verge
.
"We apologize for the inconvenience."
If you've seen old and forgotten conversations pop up in Messenger as new and unread over the past few days, don't worry, Facebook says the issue has already been largely fixed. Do keep in mind, however, that unless you go out of your way to actually delete chats, Facebook keeps a record of all of your conversations over the years.