30+ Beautiful dark wallpapers perfect for OLED displays
5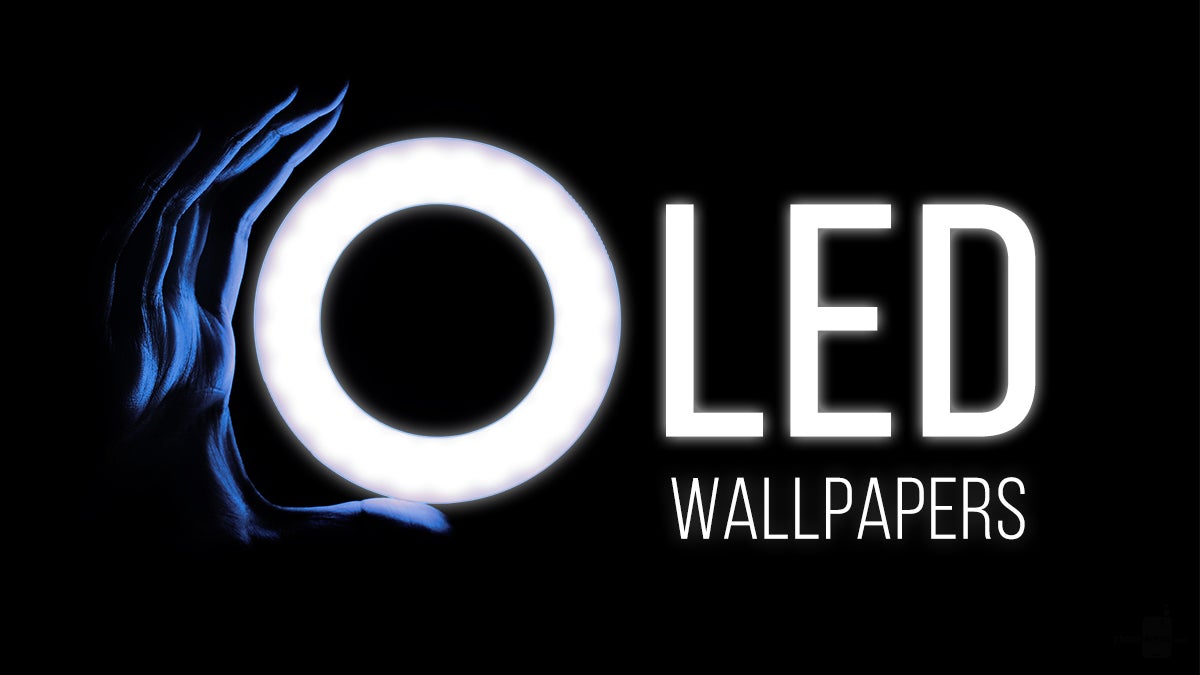 Predominantly dark wallpapers look great on OLED displays and are particularly good for when you don't want your eyes gouged out by bright colors late at night. Darker backgrounds are also less obtrusive in general, don't clash with icons and widgets on your home screen, and can nicely complement the design of any black or gray device.
And this week's wallpaper collection is all about low-key imagery – dim lights, night-time cityscapes, moody landscapes, dark forests, and more! We tried to pick images that both fit this week's theme, while not being completely devoid of color or other visually engaging elements. We hope you like our picks, enjoy!
Also, don't forget to check out our previous wallpaper collections (linked at the end of the article) for a real treasure trove of awesome backgrounds for your smartphone and tablet!
As usual, given the large resolutions of the images, we've included scaled-down versions for preview purposes in the gallery below. To get your hands on the full-size images, follow this Google Drive link.
30+ Infinity Display wallpapers for phones with tall screens
50+ Beautiful high-res wallpapers, perfect for your LG G7, Galaxy S9, Pixel 2 XL, iPhone X, and others
50+ Awesome high-res wallpapers, perfect for your Galaxy S9, Pixel 2 XL, iPhone X, Huawei P20 Pro, and others
Beautiful, high-res smartphone wallpapers
Beautiful, dark wallpapers perfect for OLED smartphones
Expand timeline
Loading ...