Apple confirms that all three 2022 Apple Watch models use their own GPS systems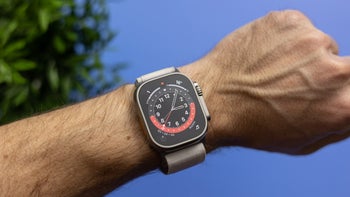 When the Apple Watch was first released, it relied on a nearby Apple Watch for processing. But this changed with the release of the Apple Watch Series 3 back in 2017. The first Apple Watch to offer cellular connectivity which allowed the Apple Watch to make calls without an iPhone present. The year before, in 2016, the Apple Watch Series 2 added its own GPS system although the timepiece deferred to the GPS on a nearby iPhone whenever possible.
But this has changed in the three new Apple Watch models released in 2022. That would be the Apple Watch Series 8, Apple Watch SE (2022), and the Apple Watch Ultra. In the support document titled
"Calibrate your Apple Watch for improved Workout and Activity accuracy,"
which was published earlier this month, Apple wrote, "Apple Watch Ultra, Series 8, and SE (2nd generation) use the built-in Apple Watch GPS even when your iPhone is nearby. To preserve battery life, older Apple Watch models use the GPS from your iPhone when available.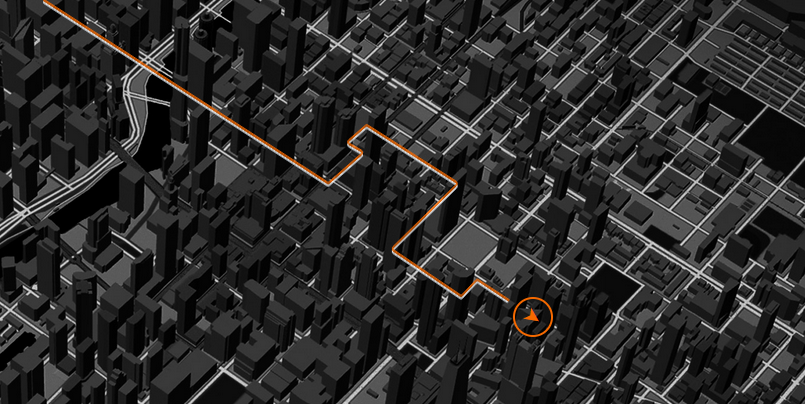 The Apple Watch Ultra GPS uses a dual-frequency system
In other words, older Apple Watch models relied on the GPS system on a nearby iPhone to save battery life on the watch. It makes sense to allow the Apple Watch Ultra to use its own GPS thanks to the larger battery that keeps the lights on for "up to 36 hours." The battery on the Apple Watch 8 (308mAh) is the same as the battery on the Series 7 and provides 18 hours of power. The battery is large enough in Apple's eyes to allow the timepiece to employ its own GPS. Same with the 296mAh battery on the second-gen Apple Watch SE.
It should also be noted that the Apple Watch Ultra and the iPhone 14 line use dual-band GPS frequency. They are the first
Apple
devices to be so equipped. The second band provides more accurate location data in large cities. While a single-frequency GPS delivers accuracy to 5 meters (roughly 16 and a half feet), dual-frequency GPS measures its accuracy in centimeters.
So yeah, the Apple Watch has come a long way from being dependent on the iPhone to become independent enough to live its own best life.