ZTE Engage to hit Cricket's lineup on October 2nd
2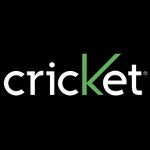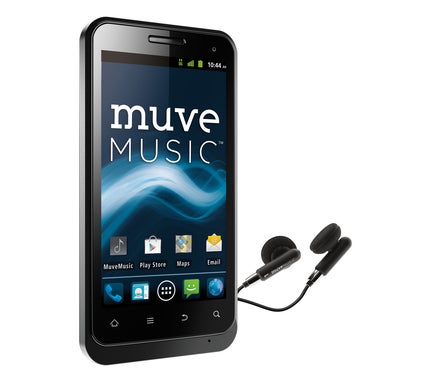 The ZTE Engage will launch on October 2nd
Pre-paid carrier Cricket Wireless is adding a new low-priced Android model to its lineup. The
ZTE Engage
offers a 4 inch WVGA display with a single-core 1.4GHz processor under the hood. On back is an 8MP camera and the handset is being driven by Android 4.0. How much would you pay for this phone? Actually, you might as well not even finish the thought because no matter what you're willing to pay for the device, if you want one you're going to have to pay what Cricket wants for the handset which is $250 off contract.
The beauty of the lineup at Cricket is that you can spend $250 for an Android model with some decent specs. Add another $150 and
you have an 8GB
Apple iPhone 4S
in your hand
. But we digress. The ZTE Engage will be available from the pre-paid carrier starting October 2nd.
source: Phandroid