ZTE Axon 7 Android Nougat update coming soon with Google Daydream support
9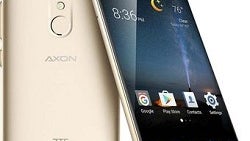 It's press day here at CES 2017, and while the show floor might not open until tomorrow, lots of announcements have been taking place today. We've seen a heap of appliances and TVs get the limelight, but among all of that, there's been a bit of mobile news that's broken through the noise as well. ZTE just wrapped up their own press event, and the two stars of the show were that of the Blade V8 Pro and the Hawkeye. However, along with those two new handsets, ZTE also took some time to talk about their most popular phone of 2016 - the Axon 7.
The Axon 7 is ZTE's flagship smartphone line, and it's easily one of the best ways to spend $400 on a smartphone in early 2017. It's built like a tank, has a speedy processor, a capable camera, and is a superb option for a smartphone if you're looking for something with a big focus on audio. The phone shipped with and is currently running Android 6.0 Marshmallow, but ZTE has just announced that an update to Android 7.0 Nougat is in tow.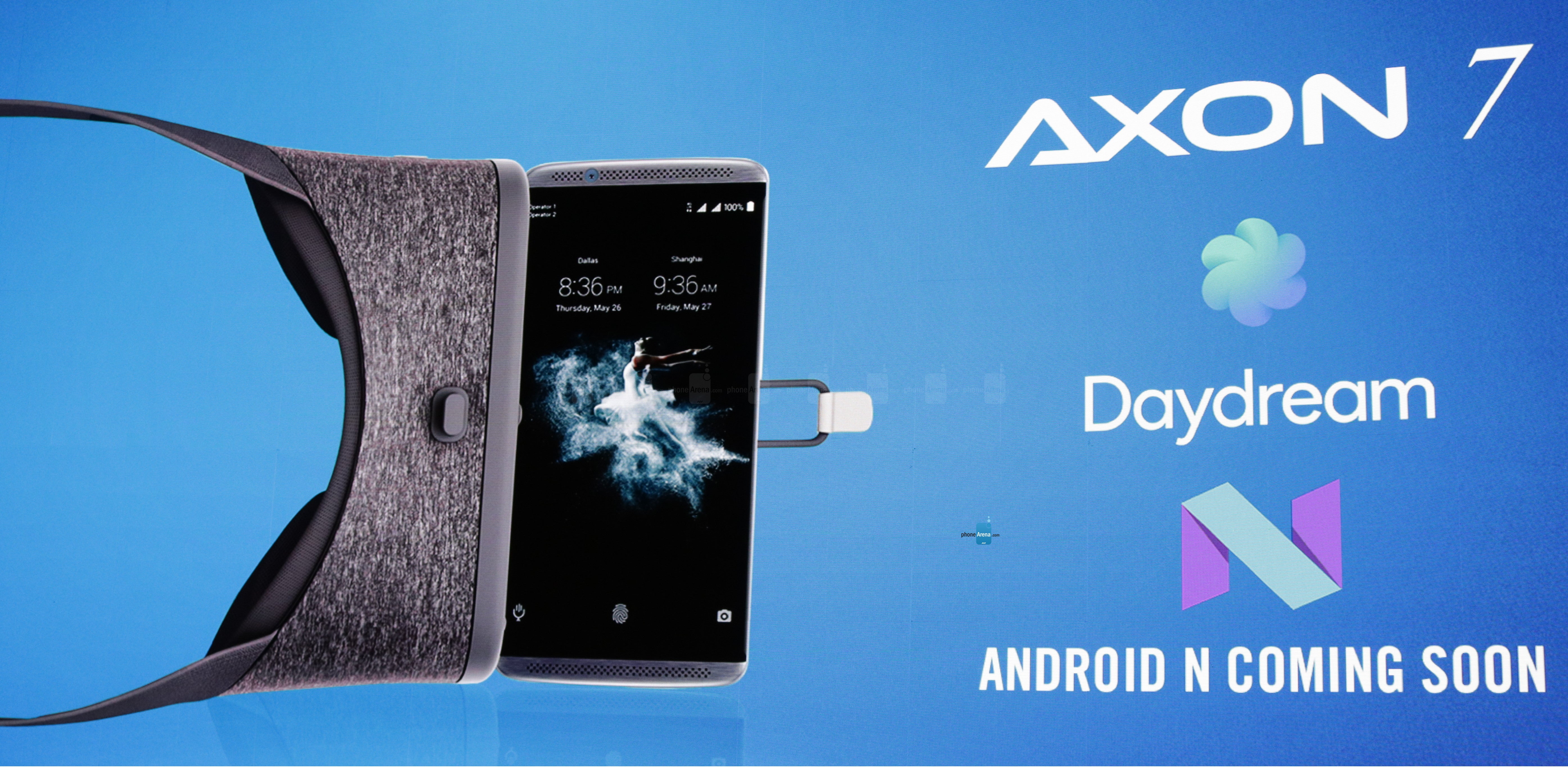 The company simply said that the Nougat update is "coming soon", but along with the standard heap of features and improvements that Android Nougat typically brings, its arrival on the ZTE Axon 7 will also introduce support for Google Daydream on the smartphone. The Axon 7 boasts a 5.5-inch 2560 x 1440 Super AMOLED display and the Snapdragon 820 processor, so virtual reality experiences on the phone should look and run great.
There's currently no exact word as to when the Android Nougat update will be hitting the Axon 7, but seeing as how
ZTE opened up a beta program in the US
for the new software back in December of 2016, we're guessing that it shouldn't take too much longer until the final release gets here.