You're a wizard, Google! Grab the entire Harry Potter movie collection at 52% off from Google Play
6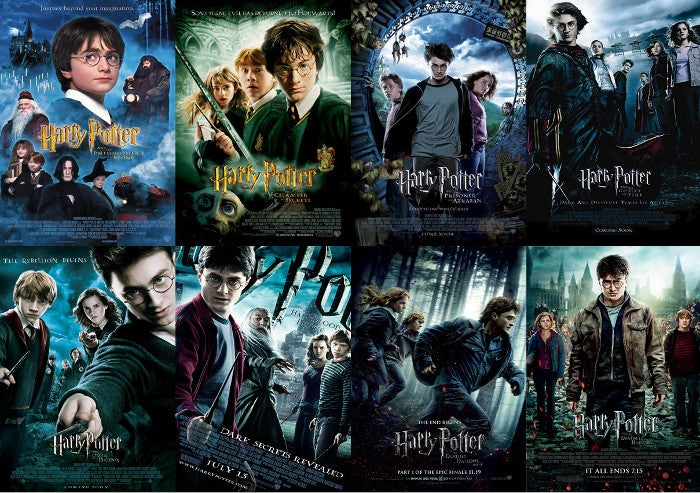 Product
Location
Current Price
Offer Expires
Harry Potter Complete Collection (HD Movies)
Google Play
$49.99 ($103.92)
52% off
-
Google Play has a truly vast inventory containing countless numbers of movies, digital/audio books, apps, games, music etc.. Everyone with a Google account often receives deals for the digital distribution platform via e-mail, but let's be honest - not many of us bother to go through them. Still, the store does come up with some awesome discounts every now and then, and the offer we stumbled upon today will undoubtedly delight the Harry Potter fans among you.
For a limited time, you can nab the entire
Harry Potter movie collection in HD at more than 50% off its regular price! The compilation includes all 8 magical motion pictures:
Harry Potter and the Sorcerer's Stone, Chamber of Secrets, Prisoner of Azkaban, Goblet of Fire, Order of the Phoenix, Half-Blood Prince, as well as Deathly Hallows – Part 1 and 2. Granted, the books are clearly better than the movies, but the film adaptations are also not too shabby. If you're interested in this offer, make sure to follow the above link to Google Play.