YouTube Originals goes free to watch starting next month
9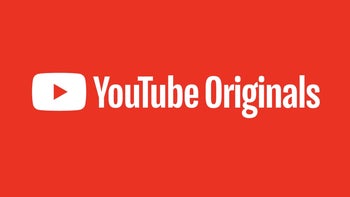 The first information that YouTube Originals might be free by 2020 emerged
about a year ago
. Back in May, YouTube
confirmed
that its original shows will be available for free to all, not just to paying Premium members.
Well, that time has come as YouTube has just
confirmed
that the Originals will go free to watch starting next month. The original series, movies, and events from YouTube will be available for free beginning September 24, 2019, but the viewing experience will differ based on whether or not you have a YouTube Premium membership.
If you're a paying Premium member, you'll get ad-free viewing of YouTube Originals, access to all the available episodes in a series right when they premiere, the ability to download the YouTube Originals for offline viewing, and exclusive access to bonus content including director's cuts and extra scenes of YouTube Originals when available.
Non-Premium members will have to wait for each episode in a series to be released to the public. On top of that, they will see ads while watching these shows and only select episodes may be available for streaming at any time.