YouTube app getting new swipe gesture on Android soon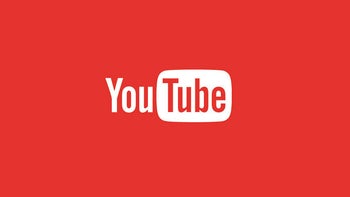 Google plans to bring yet another improvement to its
YouTube app
to make things easier for Android users. Apparently, there's a new swipe gesture available that will allow YouTube users to swipe left and right through videos.
The new gesture isn't available to everyone, but a limited number of Android users have been invited to test it. If you want to check if you're among the selected few, you can simply open
YouTube
and see if you can swipe left/right from the home tab.
Since Google has just begun testing the new gesture it will probably take some time until it makes it available to everyone, but such a small improvement won't require too much time.
Meanwhile, Android users have finally got that promised
YouTube dark theme
that iOS fans received many months ago. If you didn't get it yet, don't worry as these things usually take time, so keep checking your phone.