YouTube for Android finally starts getting dark mode
5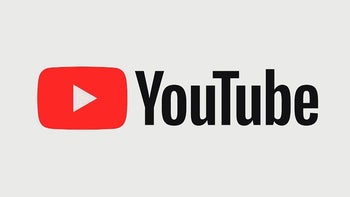 It's been less than six months since Google announced that a dark theme will be rolled out to YouTube on both the Android and iOS platforms,
but that happened only partially
. While iOS users can already take advantage of the new feature, Android fans were skipped from the initial rollout.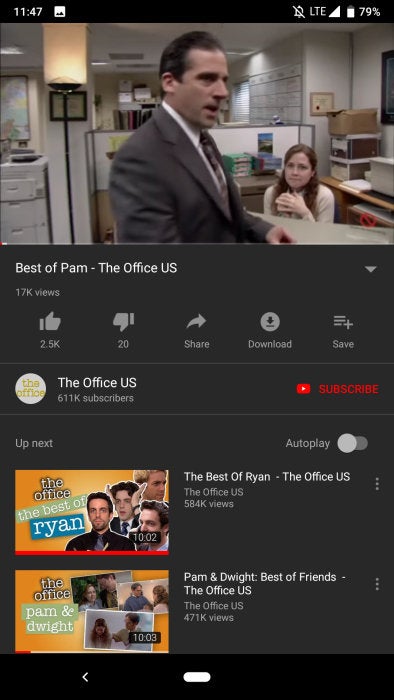 Thankfully, it took Google less than half a year to bring the feature it promised back in March to its own mobile platform. Apparently, the dark theme started to roll out to Android users this week, but since this is a staged distribution, it will take some time to arrive on all devices.
Because this is a server-side update, you won't have to download anything. You'll certainly know when the dark theme is available on your device since
YouTube
automatically applies it when you open the app.
The dark theme comes with a toggle that allows you to switch it off. There are no additional changes in terms of design when you apply the new theme, except for the obvious darker color, which isn't really black but more of a dark gray.
Recommended Stories