Big YouTube for Android and iOS update brings full-screen mode gestures, enhanced Video Chapters, and button re-arrangement
0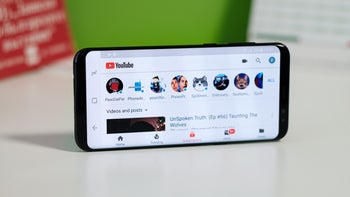 An update for the YouTube mobile app
, for both iOS and Android, is being rolled out right now and features some useful improvements to the user experience on the app.
Android Central reports
that the YouTube app will get some new gestures for full-screen mode and video chapter lists, among other new features.
The new gestures that will navigate the YouTube mobile app are focused this time on full-screen mode: now you will be able to enter full-screen mode with a swipe up and close it with a swipe down.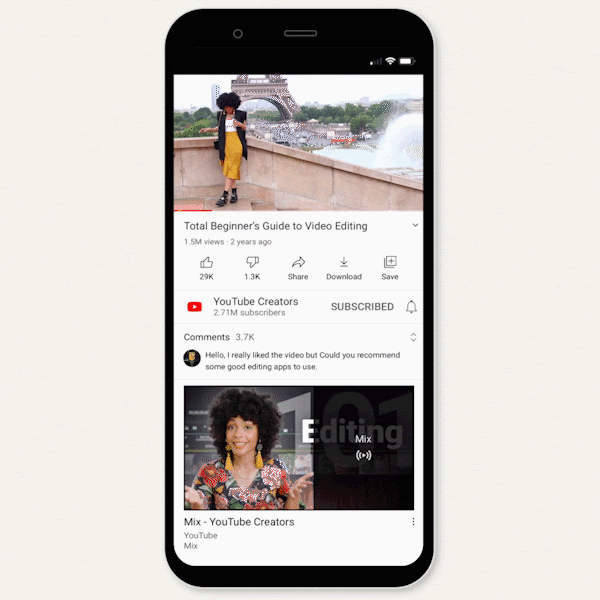 Additionally, YouTube is extending its Video Chapters feature that will now show a complete list of the chapters included in a video and a preview thumbnail of the chapter that you're interested in. To find the full list of chapters, you have to tap or click the chapter title.
What's more, captions in videos are now moving their place and the option for them will be more prominent in the YouTube mobile app. With this slight redesign to the app, you will find the autoplay toggle on the top of the player, again making the user experience more simple and intuitive.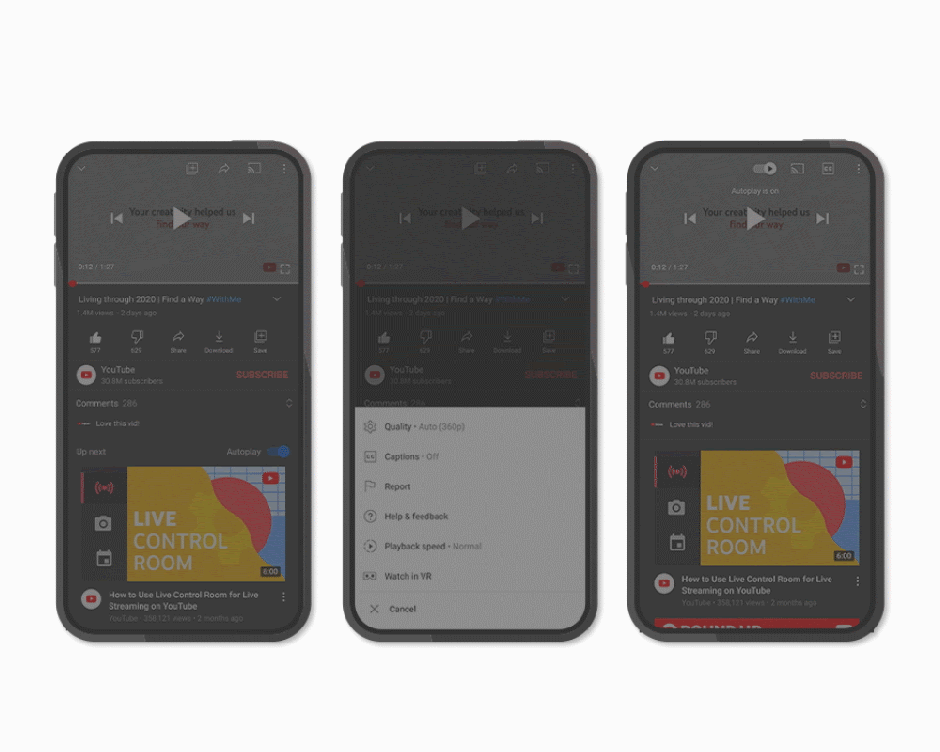 The update is rolling out starting today, October 27, to iOS and Android.