You can get these iOS, Android, and Windows Phone apps and games for a reduced price, or even for free
0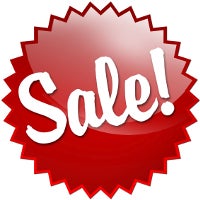 Deals, deals, deals! There's hardly anything not to love in a discounted app or game, especially if it's a good one. Almost each and every week we treat you to a portion of mobile software that has seen the price hatchet and is available for a reduced price. Sometimes, if we are all lucky, we might even put our hands on a premium app or a game for free.
This week is no different, as we'll be showing you what's discounted once again. Usually, we treat you to some deals that regard iOS and Android, but today we've thrown in Windows Phone for a good measure, too. As usual, you should be quick if some of the offers listed below succeed in grasping your attention at first sight, because the deals might be over pretty soon.
Go ahead and check out the iOS, Android, and Windows Phone apps that are subjected to a promotion in the gallery below. Of course, if you have come across a discounted app for any of these platforms, but it has slipped under our radar, feel free to tell us about it in the section below.
Discounted iOS, Android, and Windows Phone apps & games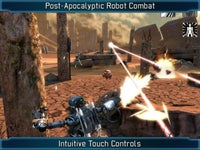 via:
AppDeals
,
App-Sales
,
iOSnoops