Yes, you will be able to uninstall stock apps like Mail and Calendar in iOS 10
28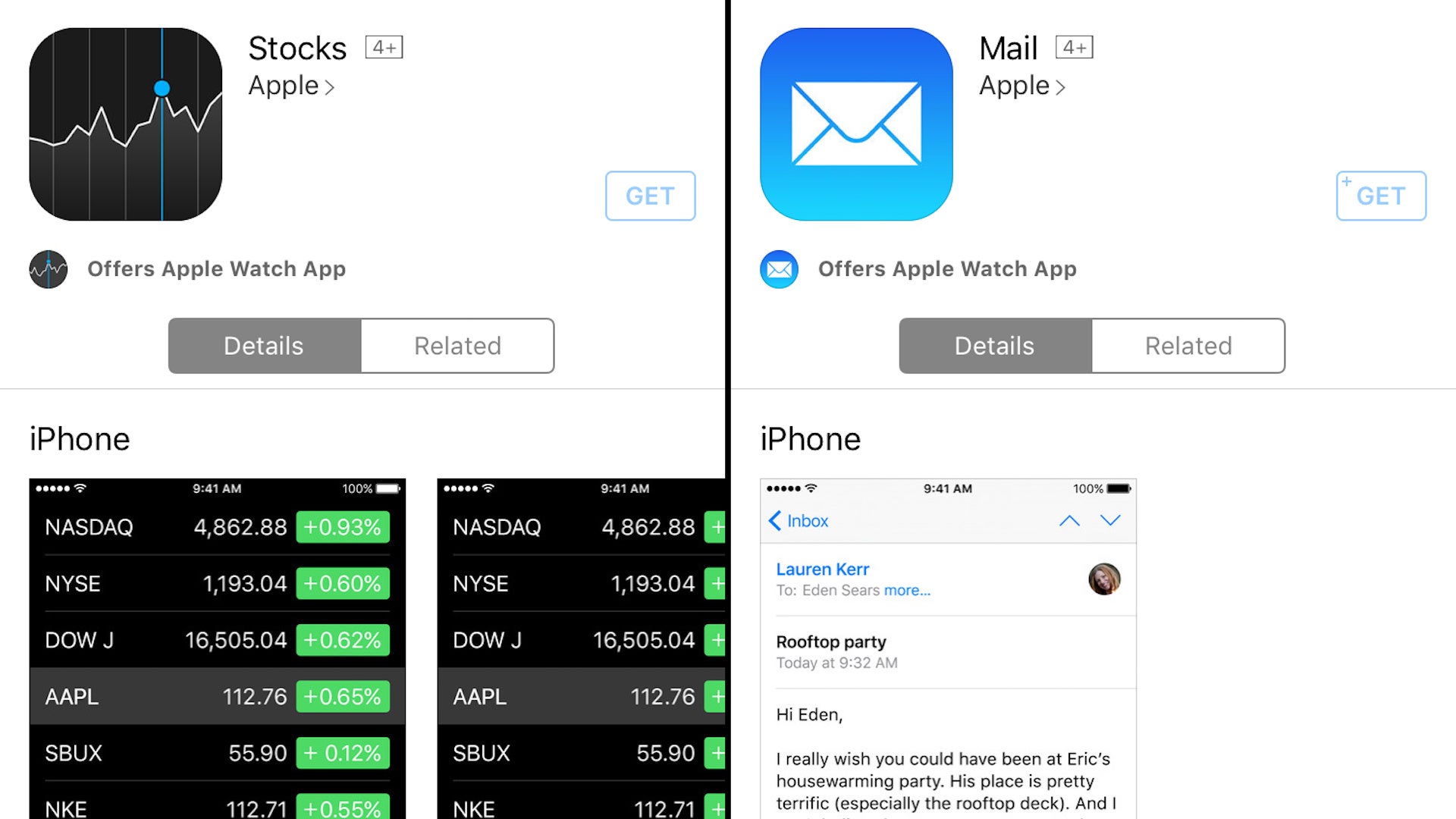 Will iOS users finally be able to delete and uninstall stock Apple apps like the Mail application from their iPhones and iPads?
Yes! Apple confirmed that it will indeed allow users to uninstall key applications that many users complained could not be uninstalled in earlier versions of iOS.
Apple did not say anything along those lines during its 2-hour opening keynote at WWDC 2016, but the newly appeared first-party apps like Stocks and Mail in the App Store suggest that such a possibility is not all that distant. And now, the company has confirmed this in a support page (hit the source link below).
The other big repercussion that this could have is to allow users to install third-party apps as the default ones for those core functions. This has long been possible on Android, but Apple users were stuck to using the company's application as defaults.
Apple-made apps that have just appeared on the App Store include Weather, Watch, Voice Memos, Videos, Tips, Stocks, Reminders, Podcasts, Notes, Music, Maps, Mail, iTunes Store, FaceTime, Contacts, Compass, Calendar, and Calculator.