Xiaomi officially denies flat screen Mi Note 2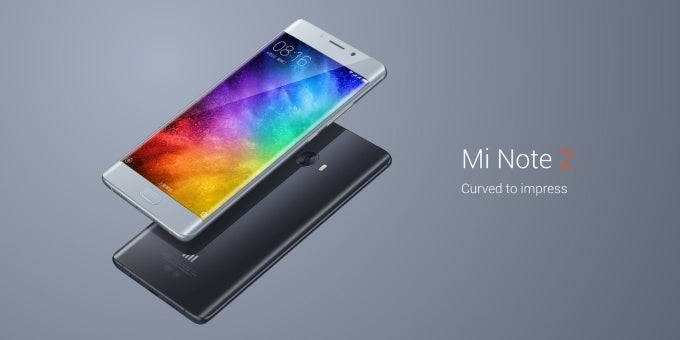 Chinese brand Xiaomi's recent flagship smartphone, the Xiaomi Mi Note 2, is notable for featuring a dual-curved OLED display, in addition to other cutting edge hardware such as the Snapdragon 821 processor, 6GB of RAM, 128GB of storage, and a 22MP Sony camera.
However, fans of the brand still expected to see a flat screen variant of the smartphone, possibly with a lower price tag. There was some hope for their dreams as an alleged flat-screened Xiaomi Mi Note 2 emerged on TENAA, the Chinese telecoms regulation authority's website. It was supposed to feature the exact same specs as the dual-curved screen model, with a flat screen and a lower price tag.
Alas, Xiaomi marketing director Zang Zhiyuan took to the company's official blog to confirm that no flat screen Xiaomi Mi Note 2 will be released, laying waste to the aforementioned rumors. Then again, launching a more affordable version of an already low-margin product doesn't sound like a convincing business move. Either way, we'll see what Xiaomi is up to next year. We reckon the company has fairly interesting smartphones lined up.
ALSO READ