Xiaomi is creeping up on the Americas, entering the Mexican market with the Redmi Note 4
12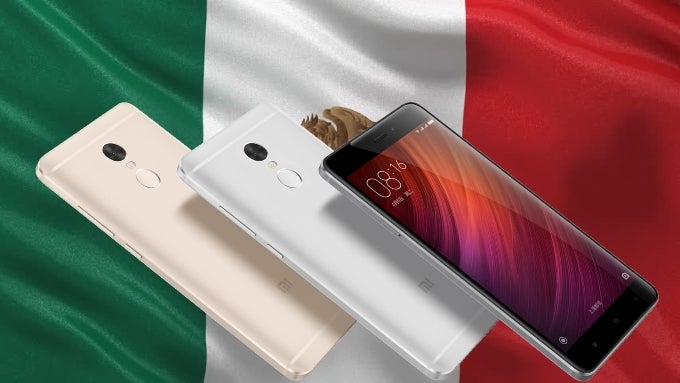 There have been plenty of rumors, regarding Xiaomi's North American launch for the past few years. Everyone knows it will happen at some point, but we can only speculate when exactly. The company's new head of global strategy, Wang Xiang, who replaced Hugo Barra in January, said that he believes
Xiaomi phones will be officially sold in the US by 2019
, but this sounds more like an educated guess than an actual official information to us.
However, this doesn't mean that Xiaomi isn't trying to extend its reach as soon as possible. In fact, the company has revealed plans to officially enter Mexico, making its first steps in North America, using the
Redmi Note 4
as its vanguard.
The handset will be sold by Coppel, Best Buy and Sam's Club stores when it is stocked in the end of this month. If users prefer buying online, they can order the Redmi Note 4 through Soriana and Elektra, as well as the Mexican branches of Amazon, Best Buy, and Walmart. It will retail for 5,499 MXN (around $287). Xiaomi is also planning to offer the smaller Redmi 4X in Mexico later on, at a price of 3,999 MXN ($209), before following with other models of its lineup.
"Mexico is a really important market for us and acts as our starting point to reach the rest of Latin America,"
said Donovan Sung, director of product management and marketing at Xiaomi.
Whether or not this expansion is a first step towards the US remains to be seen, but it's undobtetly an important step in the international market for Xiaomi. Latin America could prove to be the boost the Chinese company needs, in order to move on to other more lucrative markets.
via
TechCrunch