Will Xiaomi's foldable smartphone look like a mix between Galaxy Fold and Huawei Mate X?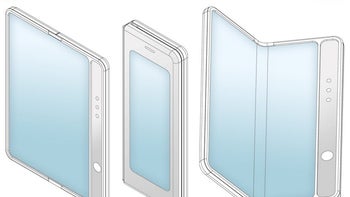 We recently got a glimpse of how the
Huawei Mate X2 may look like
, based on a patent by the Chinese giant. All signs suggest that it will be quite similar to the Samsung
Galaxy Z Fold 2
, which is arguably the current gold standard for foldable smartphones.
Now, a patent by another Chinese behemoth –
Xiaomi
, has surfaced (via
LetsGoDigital
), suggesting that it is also still working on a foldable, but it may resemble the first generation
Galaxy Fold
instead, while also featuring a large, vertical camera module similar to the one we saw on the first
Huawei Mate X
.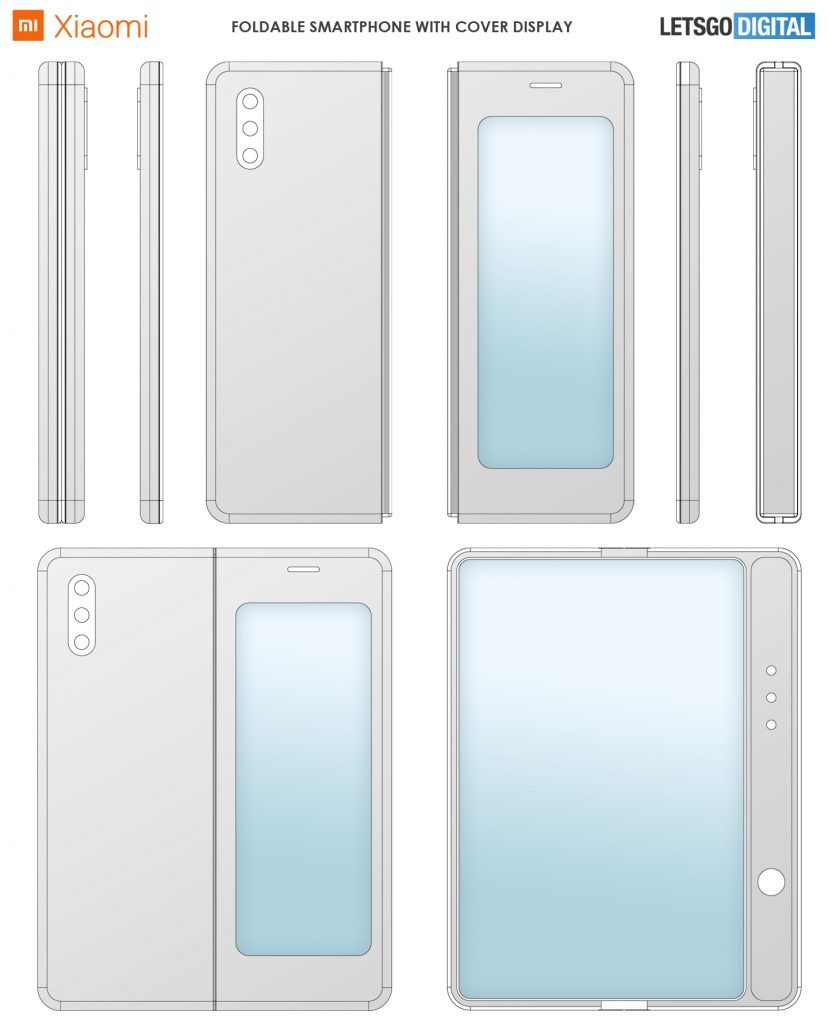 The Xiaomi
patent
in question was approved and published by the China National Intellectual Property Administration (CNIPA) today – October 20, 2020. Similarly to the first generation Galaxy Fold, Xiaomi's foldable smartphone too has a small outer display (4.6-inches) with large bezels, which is less than ideal in 2020. Samsung has already vastly improved upon the Galaxy Fold's small outer display by making it almost edge-to-edge on the Galaxy Z Fold 2.
On the back of the phone in Xiaomi's patent we see a triple camera module, while next to the folding display itself, we also have a vertical camera module going from top to bottom. As we mentioned, it's quite similar to the one on the Mate X.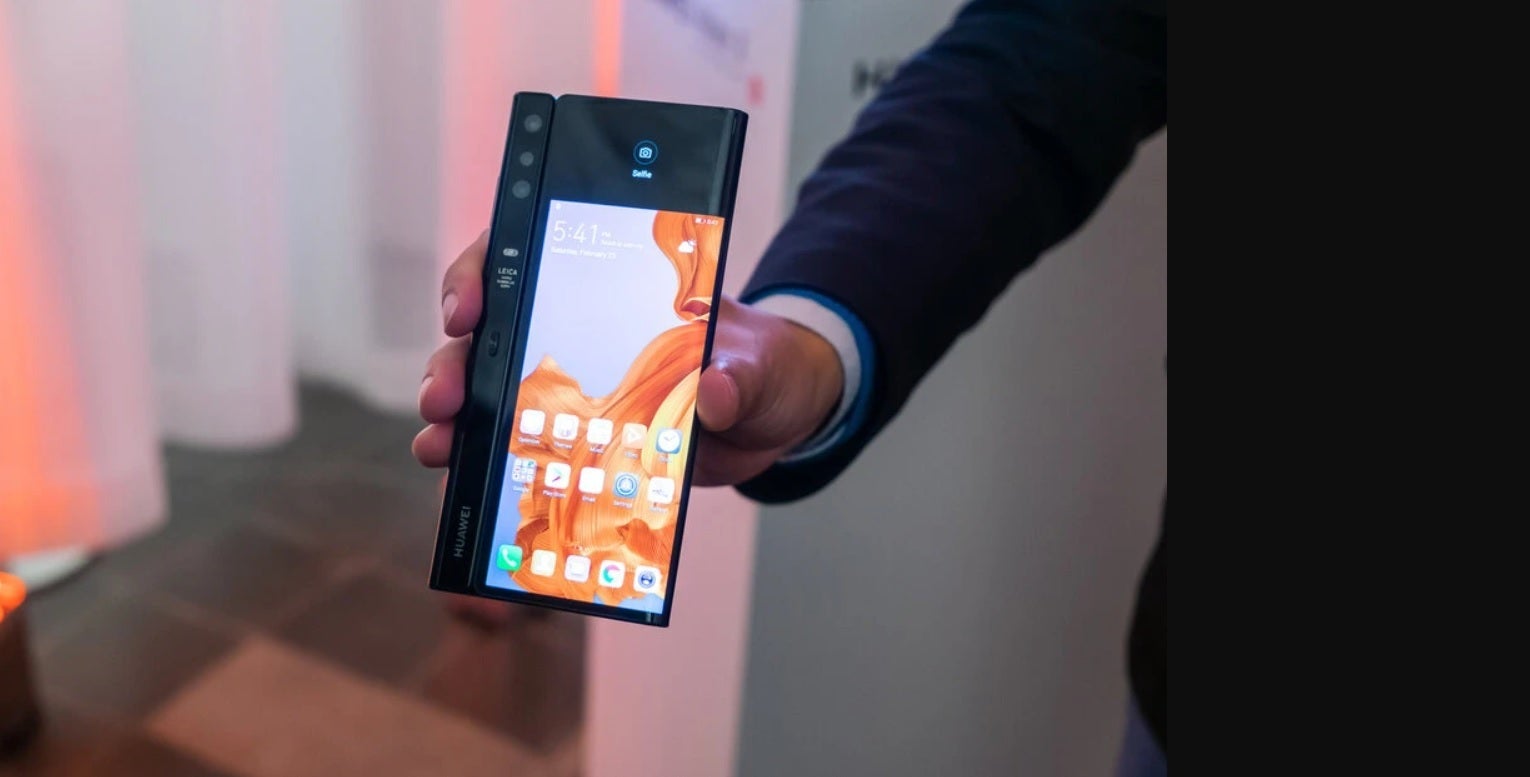 The original Huawei Mate X, showing its signature camera module
It's important to note that this is far from the first Xiaomi foldable we've seen patented or teased by the company. As far back as in early 2019, we saw
Xiaomi tease a foldable smartphone
with not just one but two folding points in the display. Sadly, that exciting concept was never made into a real consumer product. More recently we saw another patent from Xiaomi, which was first to hint that the company is looking into
Huawei Mate X-like designs
for a potential foldable.
We're yet to see which folding smartphone design, if any, will Xiaomi settle on using for its first ever folding smartphone.