Xiaomi Redmi 2 Prime is official with twice the memory, still hovering around $100
10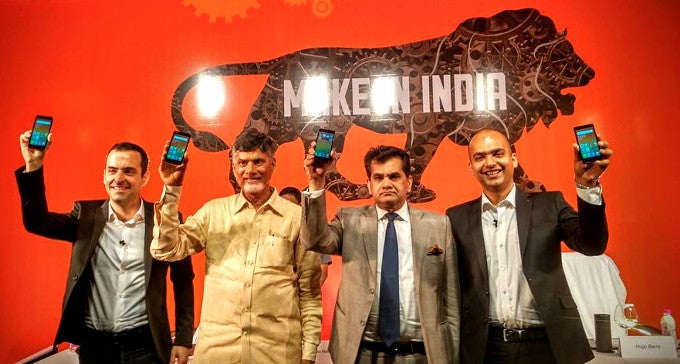 Precisely as
speculated
, Xiaomi just made the rumored
Redmi 2 Prime
, its first "made in India" phone, official on its dedicated website for the country. As expected, the phone is a memory upgrade over the ultrapopular Redmi 2 budget smartphone, offering the same 4.7" IGZO screen from Sharp, Snapdragon 410 chipset, and an 8 MP rear camera, but this time coming with 2 GB of RAM, and 16 GB of internal memory.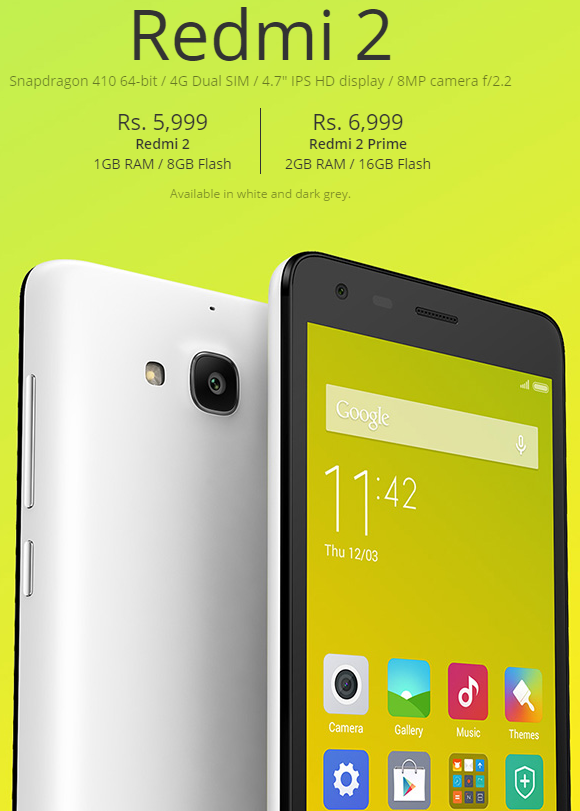 As for the whole "Make in India" story, the Redmi 2 Prime will be assembled in the Sri City factory, and that's that. Most of the components will still be arriving from China, but Xiaomi's Hugo Barra said in time they will start producing the packaging and chargers locally, then hopefully move on up from there.
"
This is like the typical chicken and egg story. Unless there is any smartphone manufacturing happening in the country, you cannot expect to get components locally
," said Barra. For now, Xiaomi will try and meet local demand with the Sri City facility capacity, and doesn't plan to export the Redmi 2 Prime, but the phone is yet another sign on its continued focus on the Indian market, with one of the world's largest growth potential.
The price? Redmi 2 Prime will go for the equivalent of $109, while the Redmi 2 costs just $15 less. Not a bad deal for twice the RAM and storage, isn't it?