The 5G Xiaomi Mi Mix 3 will be powered by the Snapdragon 855
6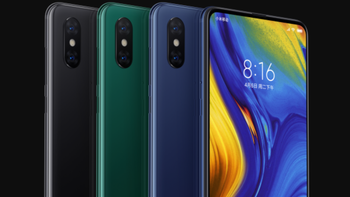 Roughly one month and a half ago Xiaomi unveiled the
Mi Mix 3
as the third-generation of its bezel-less smartphone series. Like almost all phones out there, the model that is currently on sale supports 4G LTE networks. But, come early 2019, Xiaomi will be releasing a 5G-ready model.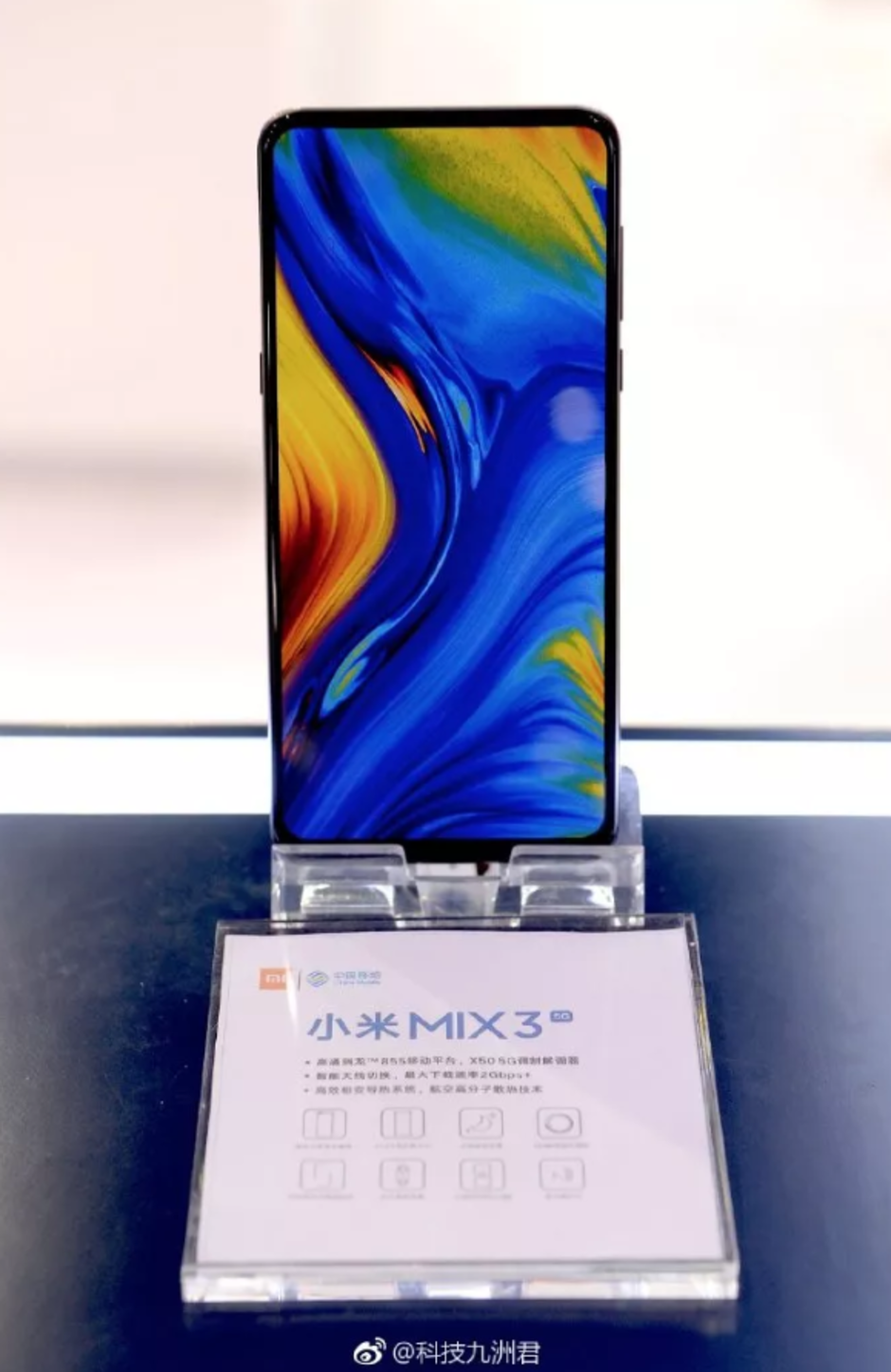 This is certainly an impressive feat – the Mi Mix 3 will be the first phone with 5G support built-in – but it isn't technically possible with the current Snapdragon 845 chip. Because of this, it has been rumored for quite some time now that the new model would ship with Qualcomm's
Snapdragon 855
and, from the look of things, this is true.
Over in Beijing, Xiaomi quietly
showcased
the 5G Mi Mix 3 at China Mobile's annual Partner Conference. As seen in the image, the smartphone is accompanied by a summarised spec sheet which, just as expected, lists the newly-announced Snapdragon 855 as the processor. This, as previously revealed, will accompany a considerable 10GB of RAM, a new slidable design, and a bezel-less display. Furthermore, a dual-camera setup can be found on the rear.
Xiaomi
hasn't yet confirmed when the Mi Mix 3 complete with 5G support will reach markets but, considering the Snapdragon 855 was only announced this week, a launch before the beginning of February seems very unlikely. Also worth noting is the fact that, even after the smartphone has been released, any initial stock will most likely be reserved for China.