White BlackBerry Bold 9900 quietly pops up in a T-Mobile Hungary reseller slide
4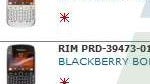 As we come to know by now, there's an apparent infatuation with
smartphones donning completely white paint jobs
, which tends to provide more attention than its darker toned siblings. Not only does it make some people go crazy for the new color, but there's just thing unknown impulse that seems to allow it to take more prominence in catching the attention of bystanders.
Well, it seems that we'll be seeing a
white version
of the
BlackBerry Bold 9900 very soon
– as opposed to the lengthy time we've seen with other previous Bold handsets. Actually, a leaked slide from a T-Mobile Hungary reseller shows both a white and black version of the highly anticipated smartphone listed. Even though it doesn't allude to a near or simultaneous launch, one can only imagine that this one won't take too much time in coming to fruition – even in other markets.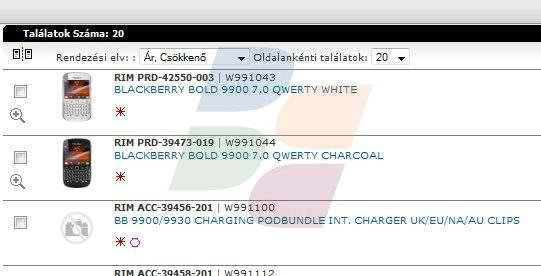 Granted that a good majority of people will cave in to buying the svelte black version of the handset when it goes on sale, only the true diehard fanatics will wait it out to sport something that's considered to be the fashionable color amongst smartphones.
source:
BerryBlog
via
BerryReview