What's up with WhatsApp? Messaging app disappears from Google Play Store
5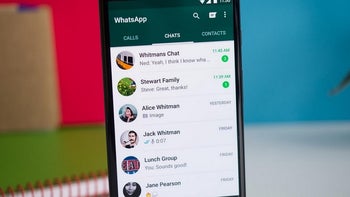 While WhatsApp is offered to both
iOS
and
Android
users, anyone belonging to the latter group looking to install the app today might have felt like they were going insane.
As TNW noted
, for some unknown reason, WhatsApp vanished from the Play Store this morning. The only version of WhatsApp that appeared in the Google Play Store this morning was WhatsApp for Business. In addition, those WhatsApp subscribers checking their inventory of apps from the Play Store might notice that WhatsApp was removed from their list of installed and beta apps.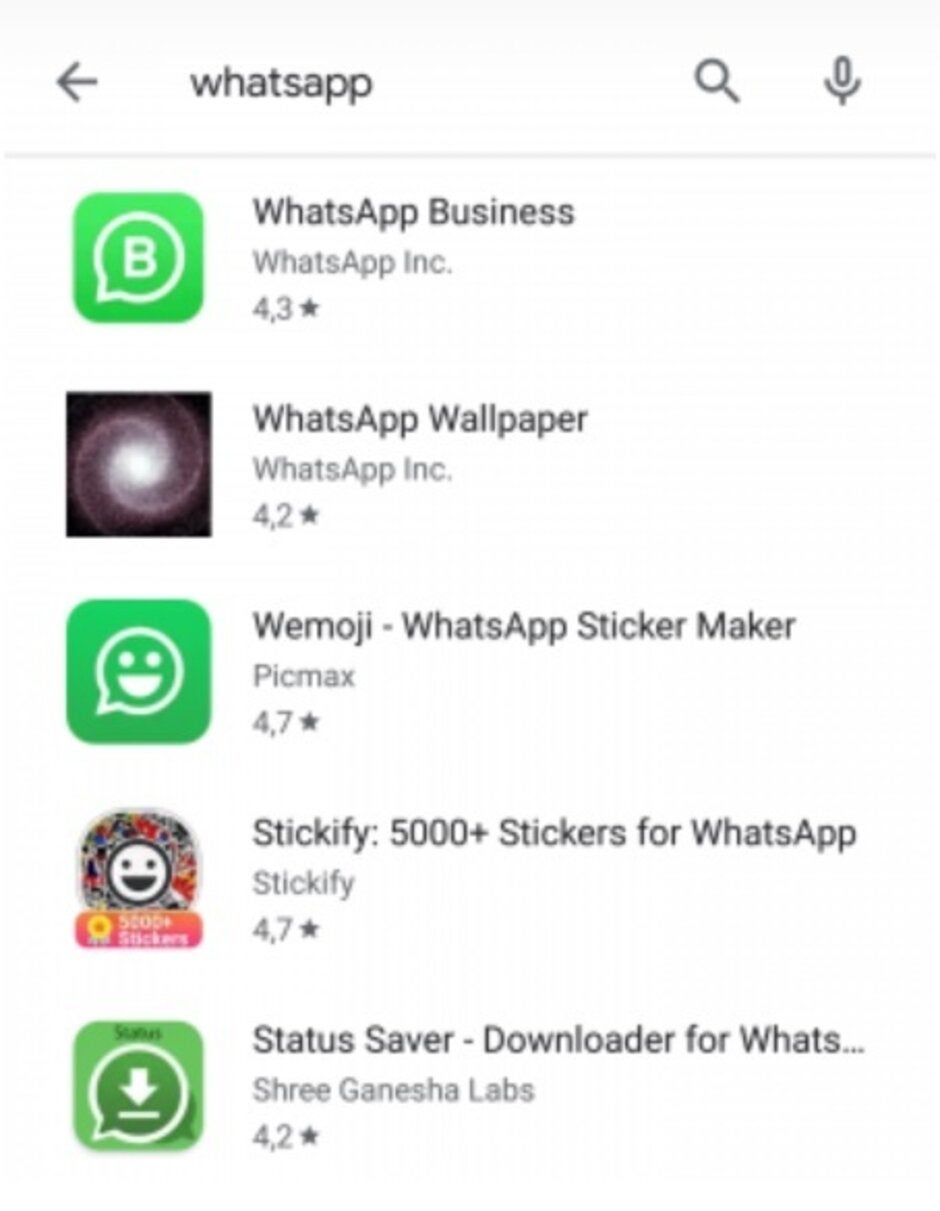 WhatsApp mysteriously disappears from the Google Play Store this morning
The good news is, WhatsApp has since announced that the app has returned to the Google Play Store, which we confirmed by, well, searching for it in Google's Android app storefront. In addition, WhatsApp has now returned to the Installed and Beta tabs in the Play Store. No reason has been given for this mysterious disappearance. Last month,
Reddit users noticed that Instagram had also disappeared from the Play Store
, but it returned a day later. The connection? Both WhatsApp and Instagram share the same corporate parent, Facebook.
If you still can't find the listing for WhatsApp in the Google Play Store, you might want to close the Play Store app and reopen it.