What's inside the Pixel 2? Watch the phone get disassembled on video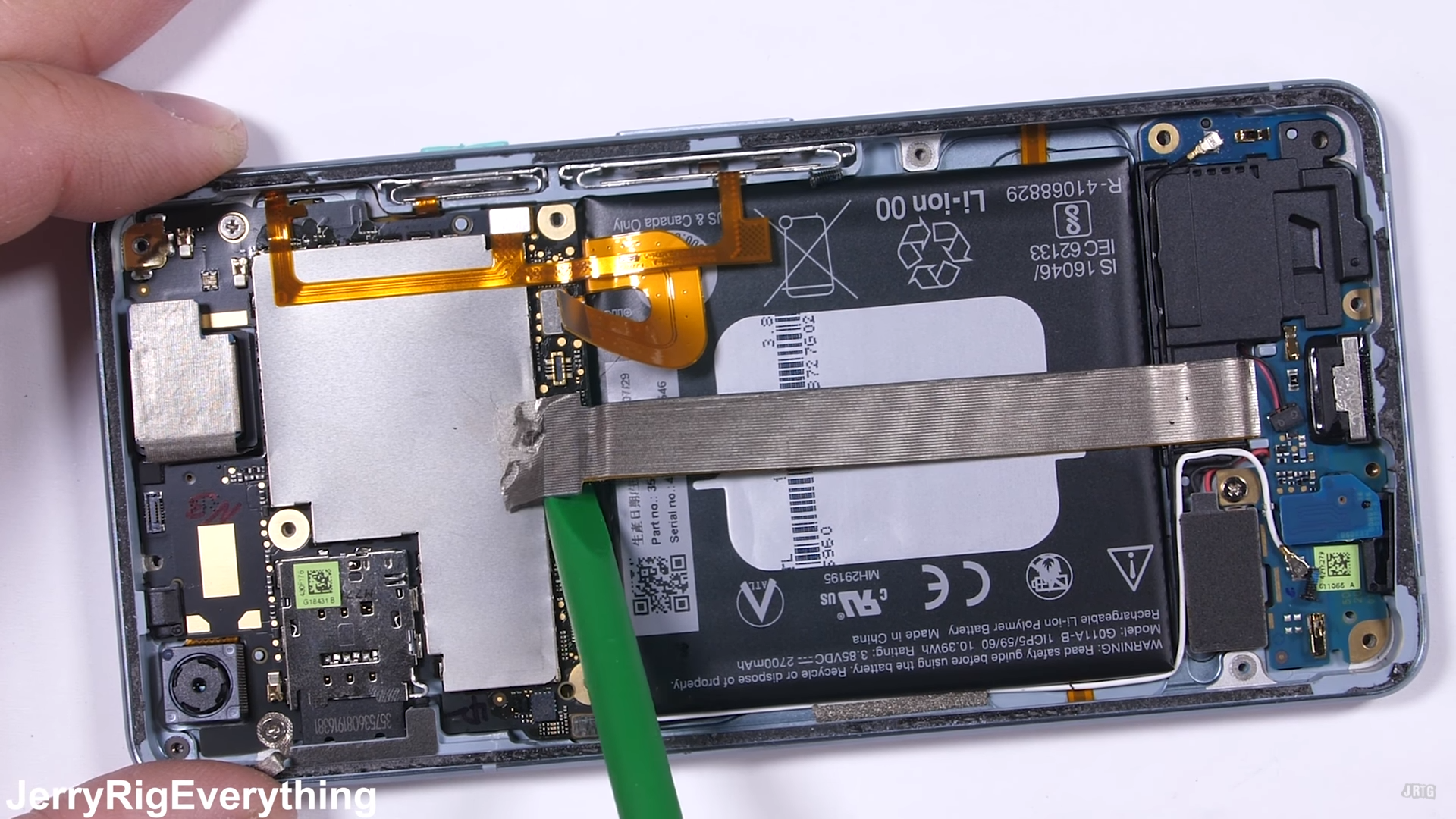 We already showed you JerryRigEverything's elaborate torture tests on the
Google Pixel 2
, which revealed that there's a little something to be desired in the overall durability of the handset, but one thing that remained a mystery was what the insides of the new Android harbinger looked like.
Well, another day, another Pixel 2-related video is on the horizon, and in this one, Zack Nelson (the man behind the JerryRigEverything moniker) takes his time to gently disassemble the Pixel and let us take a sneak peek at its hardware peculiarities.
Among lots of adhesive and water-resistance insulation, we get to see everything that makes the Pixel 2 tick and click. Among the more interesting hardware features is the squeezable frame which allows you to launch the Google Assistant in no time.
See for yourselves right below: