Weekend app deal roundup - Android/iOS
2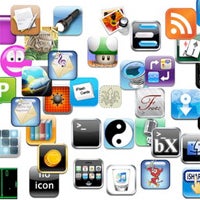 Everybody's working for the weekend. Now that it's finally here, there is no need to drop all of your hard earned cash on apps for your favorite mobile device. Here is a look at a few apps that are on sale to maximize your dollar.
Android
The Amazon App Store has
Casino Blackjack Pro
for
free
. This special is for today only. The game normally retails for $0.99.
•
Casino Blackjack Pro [Amazon App Store Link]
Loky PLUS
is a great solution. Loky PLUS keeps your text messages and calls with specified contacts hidden and secure. It can handle all inbound and outbound communication and also features the ability to scrub your call log. Finally, Loky PLUS can store files, pictures, or any other sensitive content on your device that needs extra protection. This app normally retails for $16.99, but, right now, the GetJar app store has it for
free
!
•
Loky PLUS [GetJar Link]
Poweramp Music Player for Android
is on sale for
$1.99
. The developer states that this is the only sale they are doing this year. The price goes back up to $4.99 tomorrow.
•
Poweramp Music Player [Android Market Link]
In order to take advantage of this deal, you have to install the free trial of Poweramp Music Player first. You can grab that
here
.
iOS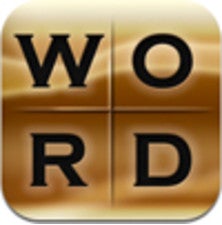 W.E.L.D.E.R.
by Ayopa Games is just
$0.99
. W.E.L.D.E.R. is a world puzzle game that was created by former Rockstar NY developers and has received tons of accolades since its release. W.E.L.D.E.R. is designed for both iPhone and iPad.
•
W.E.L.D.E.R. [App Store Link]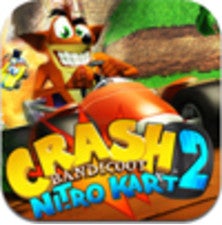 Based on the hit PlayStation franchise, Activision's
Crash Bandicoot Nitro Kart 2 is just $0.99
. It is the sequel to Crash Bandicoot Nitro Kart 3D. This game features 10 characters, 12 tracks, a variety of weapons and power-ups, and a multiplayer mode that supports up to 4 racers.
•
Crash Bandicoot Nitro Kart 2 [App Store Link]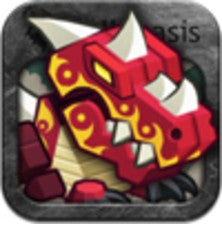 Jellyoasis'
Elf Defense
is 66% off at only
$0.99
. This entry in the tower defense genre features a variety of units, over 100 enemy types, adjustable difficulty settings, and, best of all, is optimized for retina displays, make it treat to look at.
•
Elf Defense [App Store Link]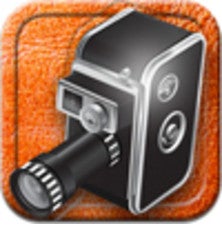 For hipsters and old school aficionados alike, Nexcio's 8mm Vintage Camera transforms your iOS device's camera into an old fashion 8mm camera. The app features 7 lenses, 8 types of film from different eras, jitter effect, and projector sounds. The app can apply the effects live or post process previously saved videos. For a limited time
8mm Vintage Camera is half price at just $0.99
.
•
8mm Vintage Camera [App Store Link]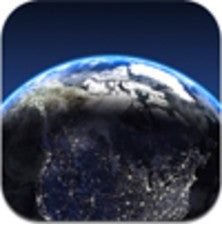 The winner of the App Store Rewind 2011's best iPhone and iPad Utility,
Living Earth HD – World Clock and Weather
, is also 50% off. For just
$0.99
you get a stunning app that features a world clock, weather, and alarm for iPhone and iPad. It displays a realistic 3D simulation of Earth in real time utilizing real world satellite data.
•
Earth HD – World Clock and Weather [App Store Link]
source:
DealNews