Want a Black or Jet Black iPhone 7 case? These ones will have you covered
4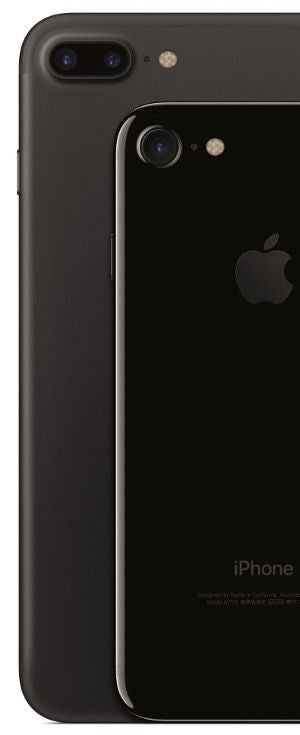 Apple started somewhat of a trend with its two new iPhone colors - Black and Jet Black - as Samsung now reissued the
S7 edge
in
Black Pearl
, in addition to the
Onyx Black
it had before, and other makers are seen following suit with glossed up versions of their darkest shades.
We already covered
the idea behind the two black editions
of the
iPhone 7
and
7 Plus
, but one thought was always at the back of our minds then - what's the point of all those color versions, if you are going to have your handset covered most of the time by a case, as happens with the majority of our precious and pricey phones these days immediately after purchase.
Well, fret not, as case makers have taken note as well, and are starting to issue wrappers in the body hue of the phones they cover, so as to retain as much of the original design intention as possible, and still offer protection from the gravity and the elements. Granted, you can always go with a clear case, but those are never refracting light in the same way as the phone's surface, altering the color within, and often yellow with time and outdoor use.
That is why we have rounded up a few of the cases meant to keep your Black or Jet Black iPhones safe from harm, and at the same time relay to the outside world the dark beauties within them.