Vivo's event invitation for the 2K Xplay 3S is likely the coolest we've ever seen!
13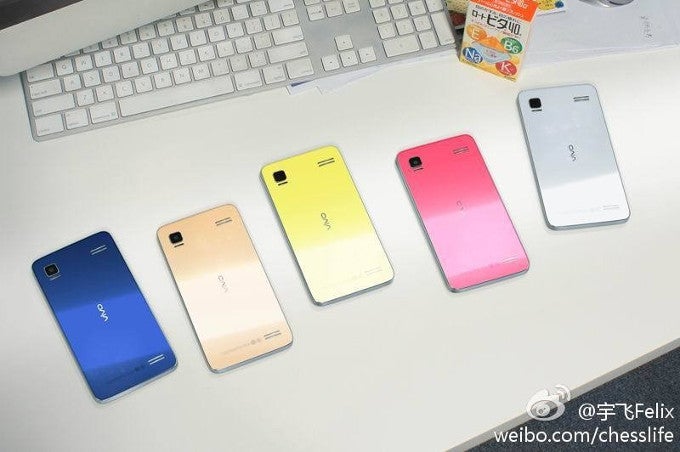 Vivo numbers within the few Chinese manufacturers that offer a truly high-end, premium package with their phones, and the Xplay 3S makes absolutely no exception in this regard. This phone is expected to come later this month, and everything about is seriously bleeding edge. Even the unveiling event invitation. That one, while ordinary looking when viewed with a naked eye, gets super-cool if you have an NFC phone in hand. The augmented reality it generates is hard to explain with plain words, so we strongly suggest you take a peek at the below clip.
The Vivo Xplay 3S has been pretty much confirmed to pack the higher-powered version of Qualcomm's Snapdragon 800, MS8974AB, 3GB of RAM, a 1440x2560 display and, supposedly, a camera with an f/1.8 aperture for great low-light performance on paper. The event was originally expected to take place today, December 12th, in Changsha, China, but we're now told to expect the official launch to take place on December 18th instead.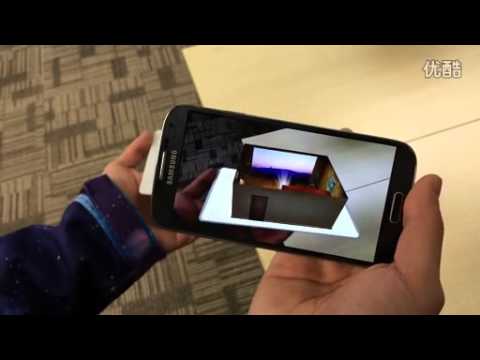 Recommended Stories