Video stabilization comparison: Sony Xperia Z5 vs Xperia Z3
45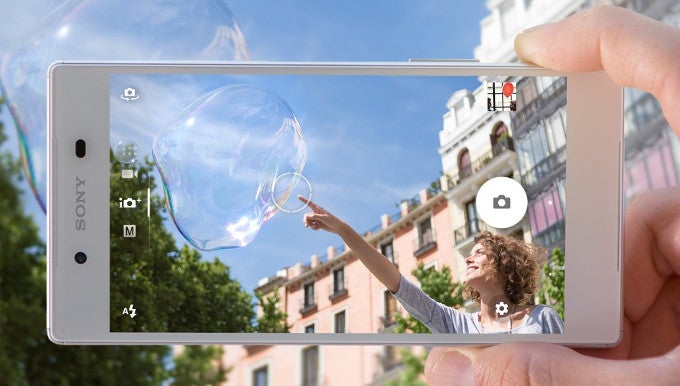 The new trio of Sony Xperia Z5 smartphones - including the 4K screen-laden Z5 Premium, the regular Z5 flagship, and the 'mini' Z5 Compact - is here and it brings a new camera solution.
Sony has decided to cramp even more pixels in the camera of the Xperia Z5 family and sensor size remains one of the largest of any phone: a 1/2.3" 23-megapixel Exmor RS for mobile. Among the key advantages introduced with this new Z5 are more phase-detection pixels that allow for faster focusing: the new hybrid auto-focus system in the Z5 can lock focus in 0.03 seconds, one of the fastest we've ever seen on a phone.
Sony has also integrated some of its camera insights and with clever processing claims that it can achieve up to 5x clear image zoom (still digital zoom here, but with some smart processing).
The one feature we're particularly curious to see, though, is called SteadyShot with Intelligent Active Mode. This is the fancy name for the digital video stabilization used to reduce jitter in your footage. Naturally, we had to test this out and we're showing you a comparison of the Xperia Z5 against the Xperia Z3, a phone from last year that also features software stabilization. The goal is to show you how much of an actual improvement we get with digital stabilization on the Z5 family. Take a look right below and let us know: is that a tangible difference in your opinion?