Verizon's latest update for the Samsung Galaxy S6 fixes known Google Play issues
1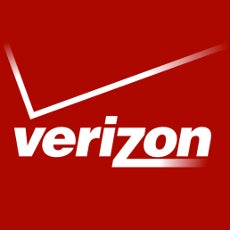 Verizon has started pushing a new software update for the Samsung Galaxy S6 and Galaxy S6
edge
that fixes known Google Play issues and also introduces a few minor new features.
If you've been having Google Play issues on your Verizon Samsung Galaxy S6 or Galaxy S6 edge, then these problems should be fixed by the new MMB29K.G920VVRU4CPD2 and MMB29K. G925VVRU4CPD2 software versions, which is what Verizon is now pushing to the devices.
Aside from providing a fix to this known bug, the most interesting change brought by Verizon's new update for the Galaxy S6 and S6 edge is the introduction of a new Memory setting in the Application manager. This will allow you to check how much RAM is being currently used and how much of it is free.
The update also brings a tweak to the video call system on the Galaxy S6 and Galaxy S6 edge. Users can now answer a video call as a regular voice call and the OS will automatically route the audio to the earpiece when this happens.
The OTA is now rolling out to users, but not everyone will get the new software update at the same time. Your phone should launch a notification when the update is available for download, but there's no harm in manually checking for the new software version in the settings menu. Make sure that you download the update over a Wi-Fi network and only apply it when you have sufficient battery.
If you've been experiencing Google Play issues on your Verizon Galaxy S6 or Galaxy S6 edge, let us know if this new update solves the problem!