User Agent Profile outs the Samsung GALAXY Nexus 2?
44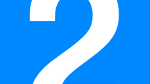 There are rumors that Samsung, Sony and LG are each working on Nexus flavored handsets, the Samsung GALAXY Nexus 2, the Sony Xperia Nexus and the LG Optimus Nexus respectively. A User Agent Profile has been found for the GT-i9260 which is believed to be the Samsung GALAXY Nexus 2. The profile shows a display with a
resolution of 720 x 1280
and an ARM 11 processor under the hood.
There are some questions regarding the processor considering that ARM 11 processors aren't really new - they have been used mostly in older smartponhes like the
HTC G1
itself, the first Android handset. If this is indeed the next Nexus phone, it would be a shame if it doesn't have the latest silicon. However, this might be some new type of ARM 11 as well, or just an old and dated entry, so we'll just have to for this one and see.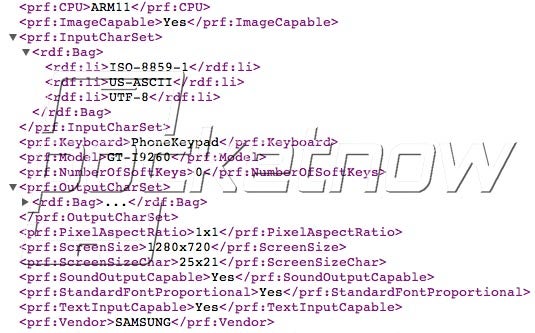 User Agent Profile for the Samsung GT-i9260
Water cooler talk has the device called the Samsung GALAXY Premier which would mean that the phone would not technically be a Nexus model. You might recall that Samsung decided to use the
Nexus S
name for the second Nexus branded handset instead of calling it the Samsung Nexus 2, Back then, Sammy's decision had to do with HTC producing the initial
Nexus One
handset and the "S" allegedly stood for "second to none".
Could the Korean manufacturer still be wary about using the number two on a Samsung branded Nexus phone? Could they still be worried that much about appearing to play second fiddle to the Taiwan based OEM? That would be hard to fathom considering
Samsung's strong success
and
HTC's current struggles
. Alas, these are questions best left unanswered until we learn more about the GT-i9260.
source:
Pocketnow